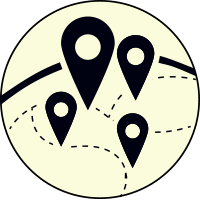 Global Events
Although each community celebrates the Season of Creation in its own way, a few events are opportunities for everyone to come together as one. Some of these global events are liturgical, and others are secular occasions that fall within the season. You are invited to join.
September
September 1, 2018
World Day of Prayer for Creation
September 8, 2018
Rise for Climate Action
September 15, 2018
Coastal Clean-Up Day
October
October 3, 2018
Pilgrimage to UN climate talks
October 4, 2018
Feast of St. Francis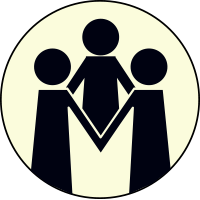 Each year, tens of thousands of Christians observe the Season of Creation through prayer services, sustainability actions, and advocacy campaigns.