Catholic, Protestant, Orthodox, and Anglican leaders will come together online to lead a service of prayer and reflection.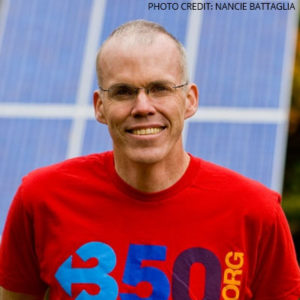 Global Season of Creation Online Prayer Service
September 1
Bill McKibben, author and co-founder of 350.org
Bishop Mark McDonald, National Indigenous Anglican Bishop of Canada
Archbishop Seraphim Kykotiw, the Metropolitan of the Archdiocese of Zimbabwe
Yeb Saño, former climate negotiator for the Philippines
Christian and environmental leaders from around the globe will lead a service of prayer, reflection, and song to celebrate Creation Day and the beginning of the Season of Creation.
See prayer services from Season of Creation 2016 below.