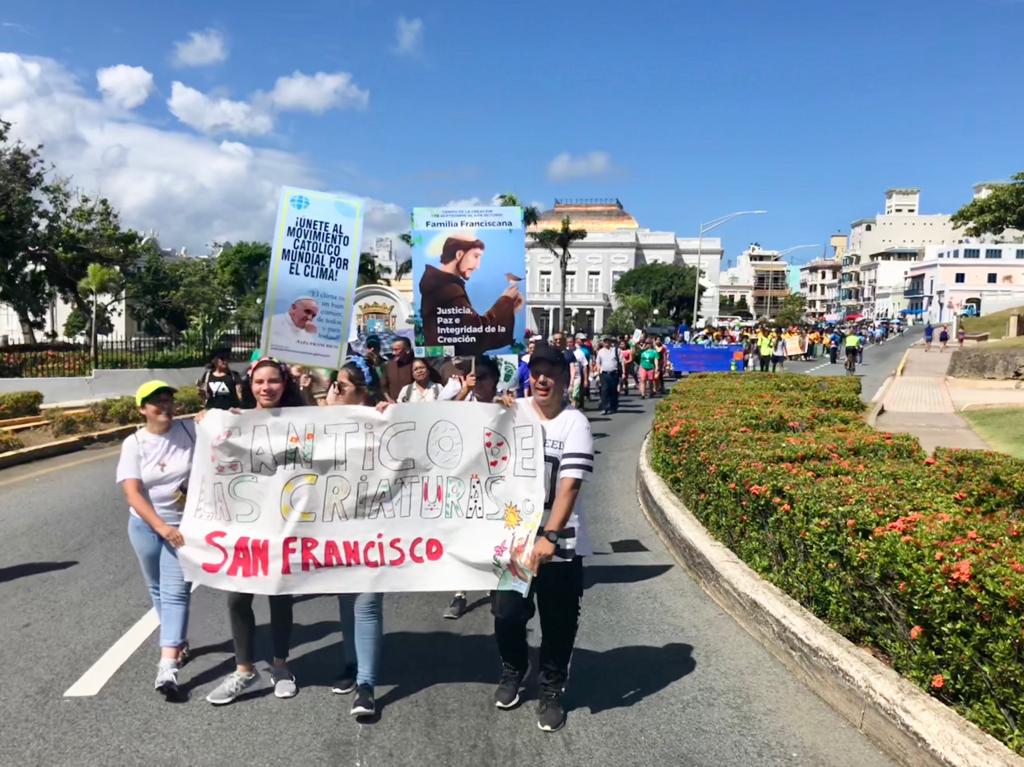 Climate March in Puerto Rico
As the Season of Creation continues, communities across the globe are uniting in the walk towards better care for creation. In San Juan, Puerto Rico, the Capuchin and secular Franciscan community joined other organizations in a climate march and ecological fair. The event drew participants from churches, student groups, and lay movements, all passionate about protecting our common home.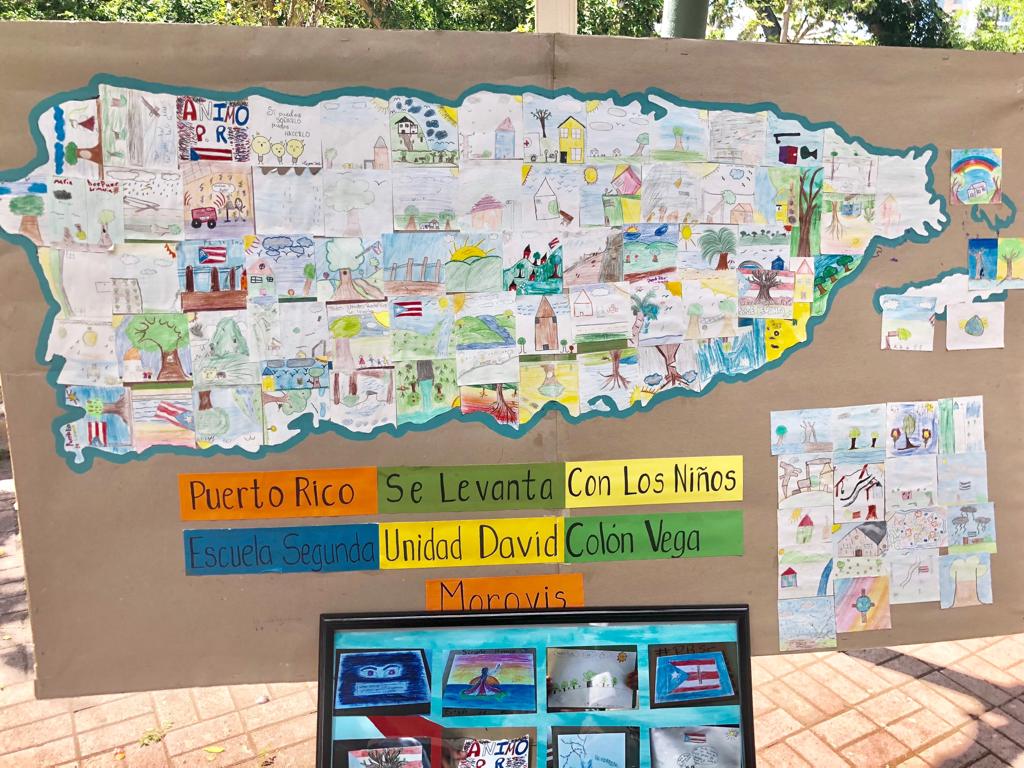 "Puerto Rico will rise with the children."
The reality of climate change has been felt strongly in Puerto Rico, especially in the devastating wake of hurricanes Irma and Maria. In the face of these challenges, the Season of Creation offered a powerful occasion for unity and hope, as local groups shared environmental works taking place on the island. This spirit of hope was summed up beautifully on a banner presented at the fair, which read, "Puerto Rico will rise with the children."
Throughout the Season of Creation, let us look to the wonderful gatherings taking place in Puerto Rico and around the world to be reminded to find strength in God and in each other. As we journey together towards a better future, may we "run and not grow weary, walk and not grow faint" (Isaiah 40:31).