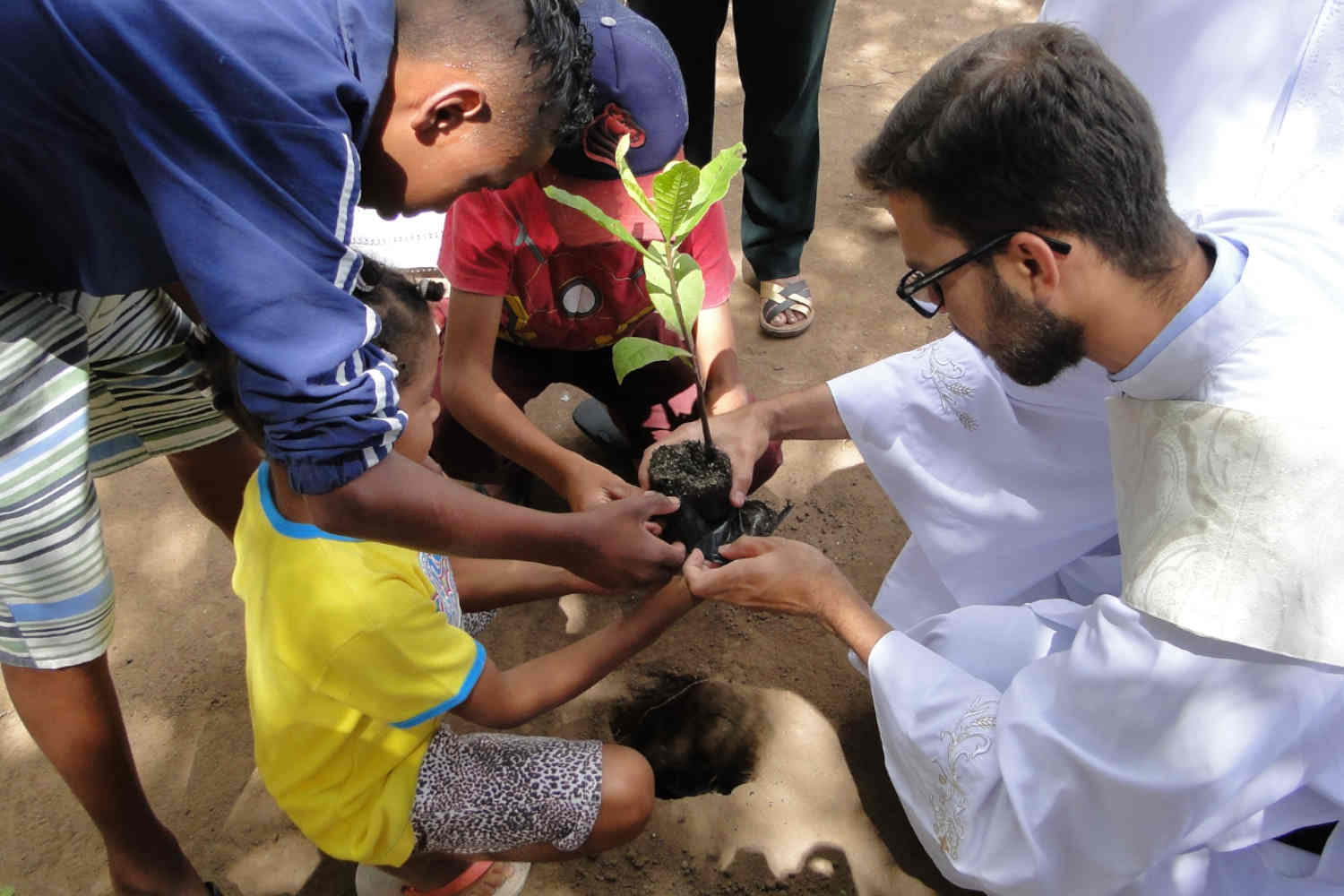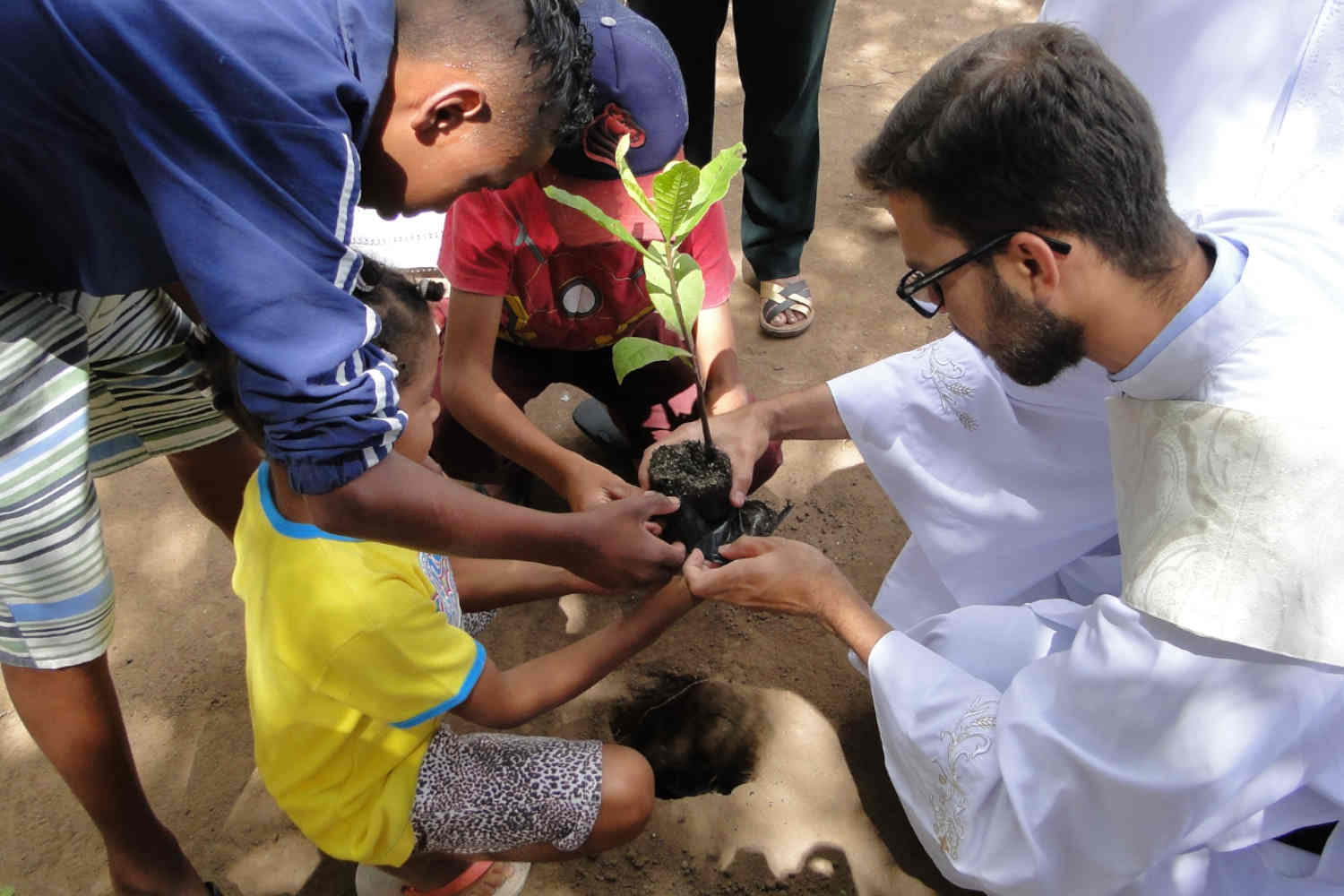 Season of Creation is a time to repair injustice
Every year, Christian organizations celebrate Christmas. Every year on Easter Sunday, we rejoice for Jesus' resurrection. Seven weeks later, Christian organizations around the globe spend time reflecting during the Pentecost season.
That's what Christian organizations do: come together to marvel and honor the many celebrations that mark the Christian calendar. It's part of who we are, and it's part of our faith.
Christian organizations around the world are also celebrating the Season of Creation, the annual celebration of prayer and action for our common home. It starts on 1 September, the Day of Prayer for Creation, and concludes on 4 October, the feast of St. Francis of Assisi, the patron saint of ecology.
Join the celebration: Become a Season of Creation partner now
The Season of Creation is an ecumenical initiative that has been celebrated since 1989. For decades, Christians across the globe have reconciled with our Creator during the annual season.
Ecumenical Patriarch Dimitrios I for the Orthodox proclaimed 1 September as a day of prayer for creation in 1989. In fact, the Orthodox church year starts on that day with a commemoration of how God created the world.
Other major Christian European churches embraced the day in 2001, and Pope Francis followed for the Roman Catholic Church in 2015.
Join Christian organizations all over the world in this season of reconciliation with our Creator
Hundreds of communities from other Christian denominations also take part in the Season of Creation, which is supported by the World Council of Churches, Lutheran World Council, and many, many others. A complete list of partners can be found here.
On a recent webinar, Rev. Dr. Chad Rimmer of Lutheran World Relief challenged organizations and individuals to rethink their relationship with creation.
"These days our living pushes the planet beyond its limits. Our demands for growth and our never-ending cycle for production and consumption are exhausting the world . . . We've not allowed the land to earn her sabbath, and the Earth is struggling to be renewed," Rimmer said.
From a Catholic perspective, Pope Francis used powerful words last year to invite all Catholics to take part. "This is the season for
letting our prayer be inspired anew
by closeness to nature  . . .
to reflect
on our lifestyles . . . for
undertaking prophetic actions
. . .
directing the planet towards life
, not death."
This year, a leading Vatican official on human rights,
Monsignor Bruno-Marie Duffé, wrote a letter that echoed Pope Francis' invitation
and kicked off the Laudato Si' Special Anniversary Year, a year of action on Laudato Si', Pope Francis' encyclical on climate change and ecology.
Mons. Duffé called on Catholics to
"grow more and more in solidarity"
and to work on
"repairing the bonds we have broken"
during the Season of Creation.
Commit to creation: Register your organization as a Season of Creation partner today