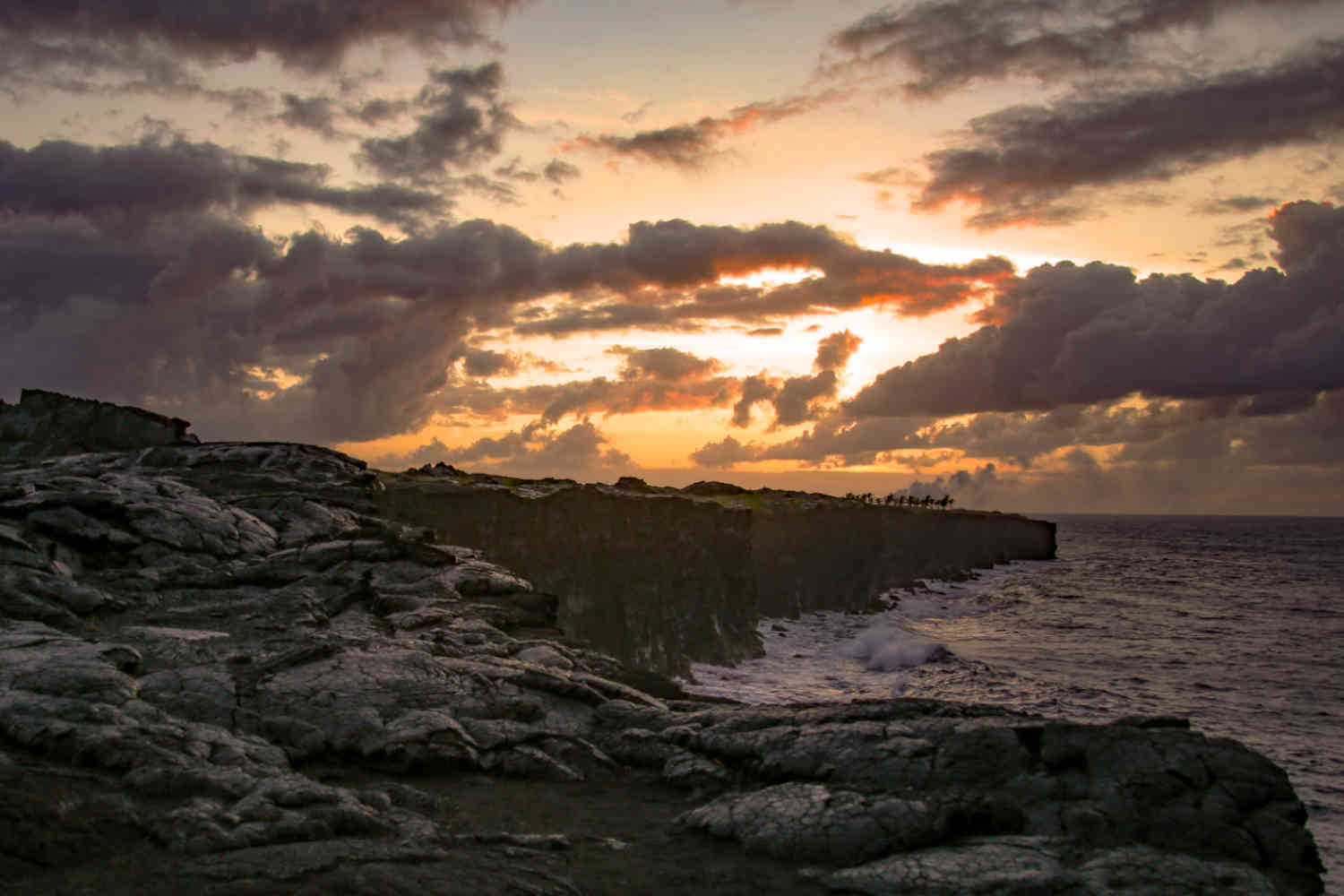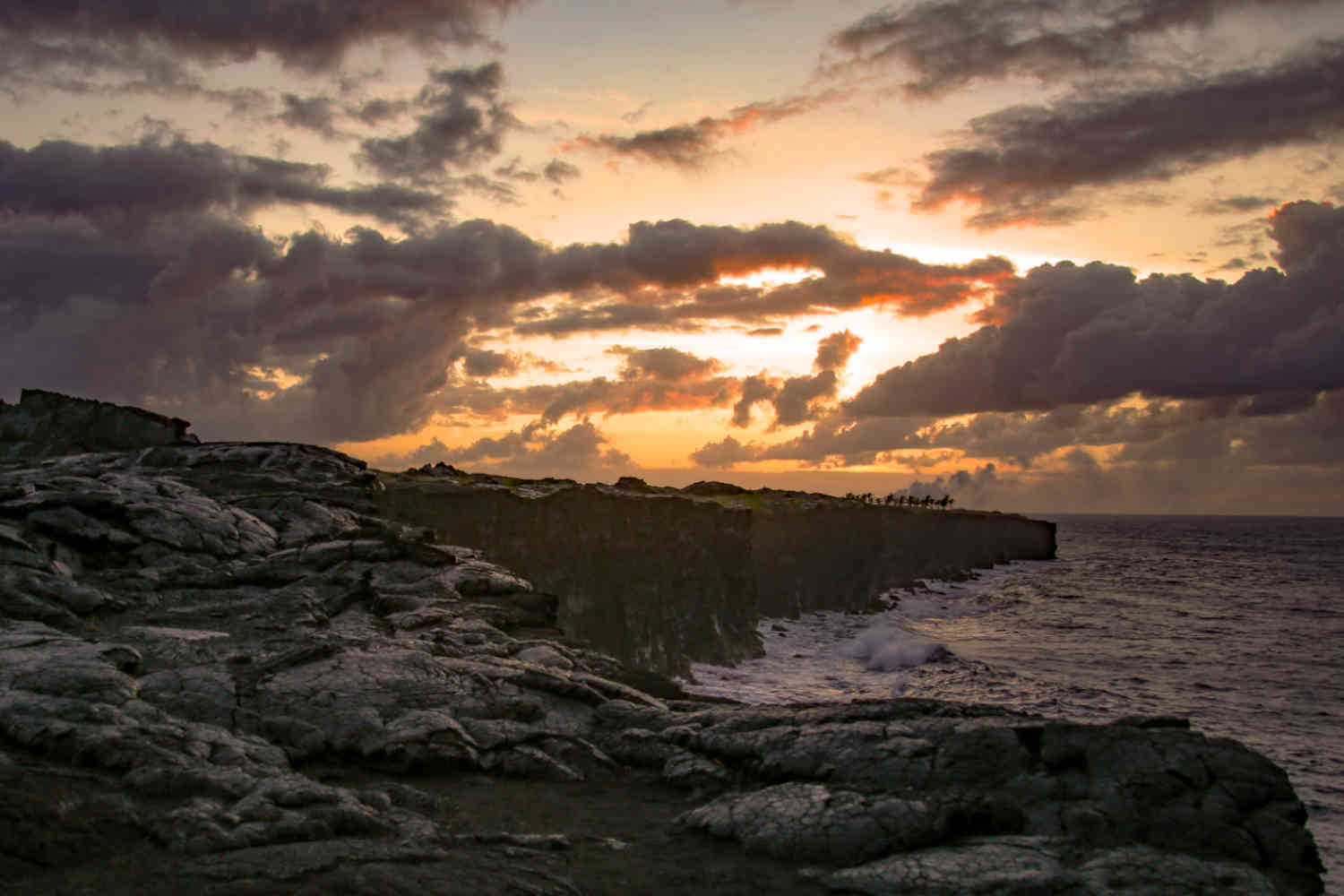 During the Season of Creation, the world's 2.2 billion Christians will come together to pray and take action for our common home.
From 1 September to 4 October, the global Christian family will find time to pause and to pray.
We will give gratitude to our Creator and ask for guidance as we work to change our ways and to live how God wants us to live.
Together, we will pray for creation and for our sisters and brothers, that we all find the courage to live more in communion with creation.