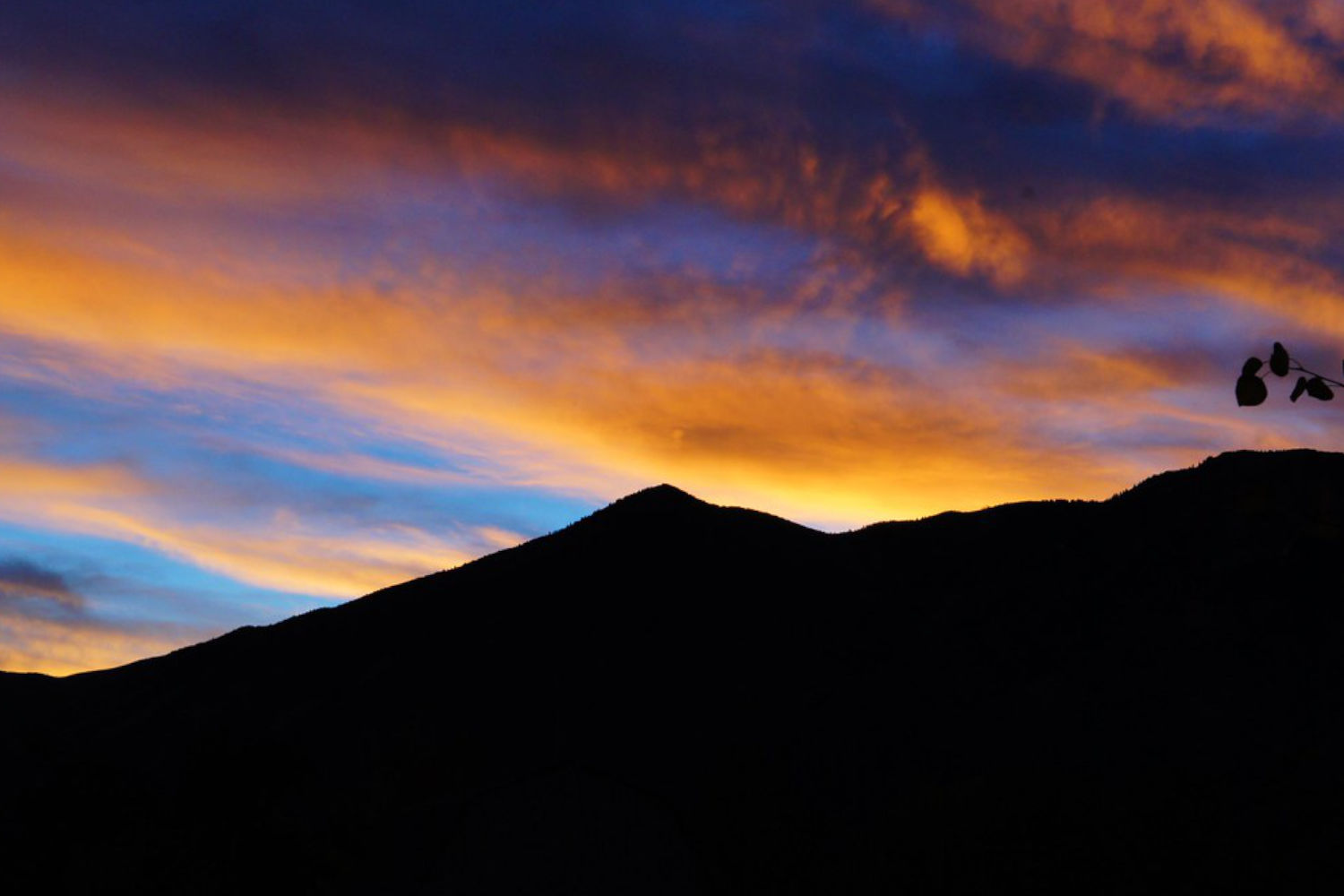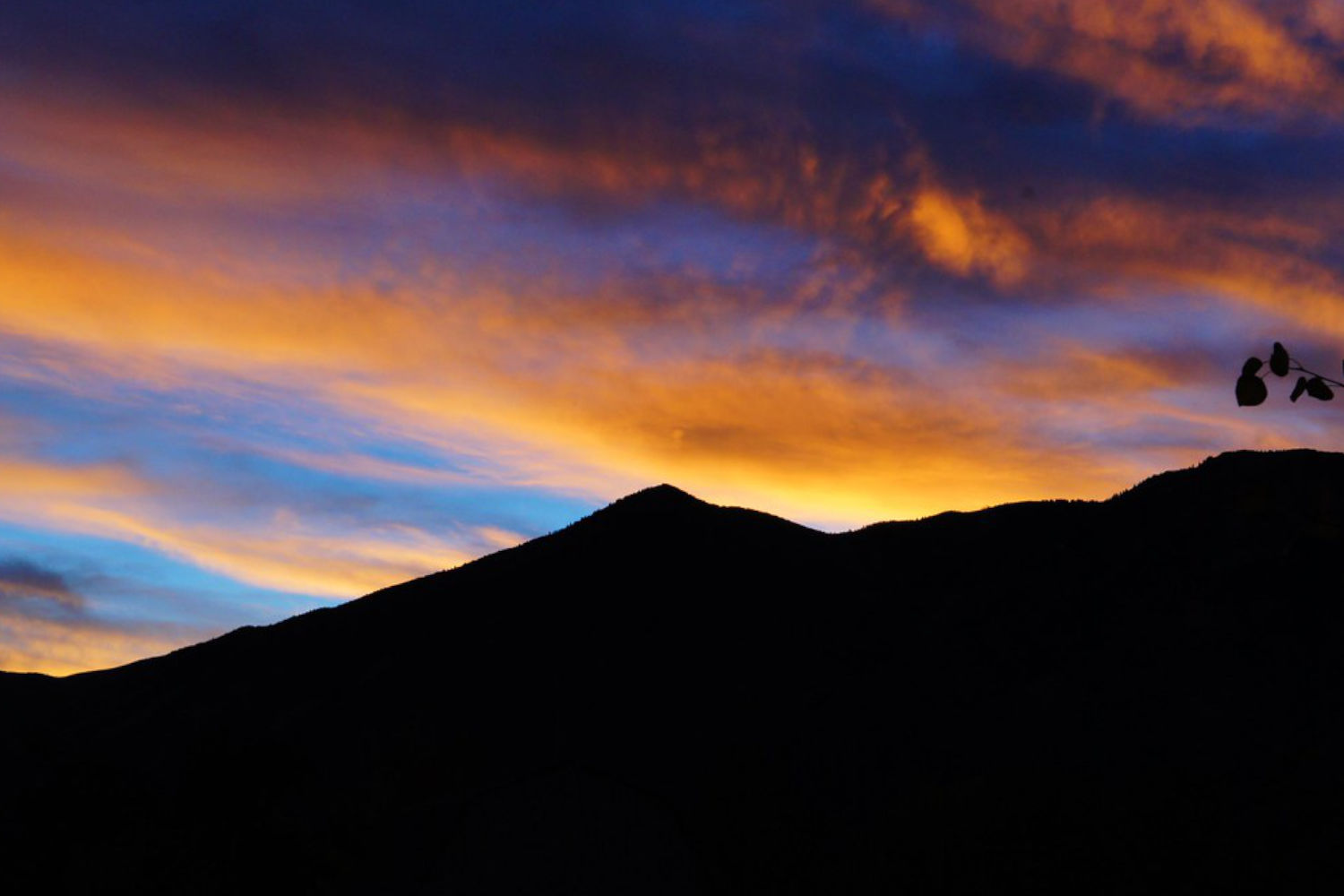 Talk about an international, Spirit-filled movement uniting to care for creation.
Nineteen youth from around the world and various faith backgrounds led a lively and inspiring prayer service to start the Season of Creation on Tuesday, the World Day of Prayer for the Care of Creation.
The service featured songs, including the popular "All Creatures of Our God and King," and readings from scripture that helped place all participants in the mindset of celebrating God's creation.
The Season of Creation is the annual celebration of prayer and action for our common home, and is celebrated throughout the world, as was evident by the diverse geographical representation in the service.
Youth from the United Kingdom, South Africa, India, Kenya, the Philippines, Singapore, Palestine, and Ecuador led the English prayer service. Later in the day, similar services were held in Spanish and Portuguese. 
The month long Season of Creation will feature dozens of online and in-person events throughout the world until it concludes on 4 October, the feast day of St. Francis of Assisi, the patron saint of ecology beloved by many Christian denominations.
Click here to find an online event or perhaps an in-person activity in your area. You can watch the prayer service in its entirety on YouTube by clicking here.