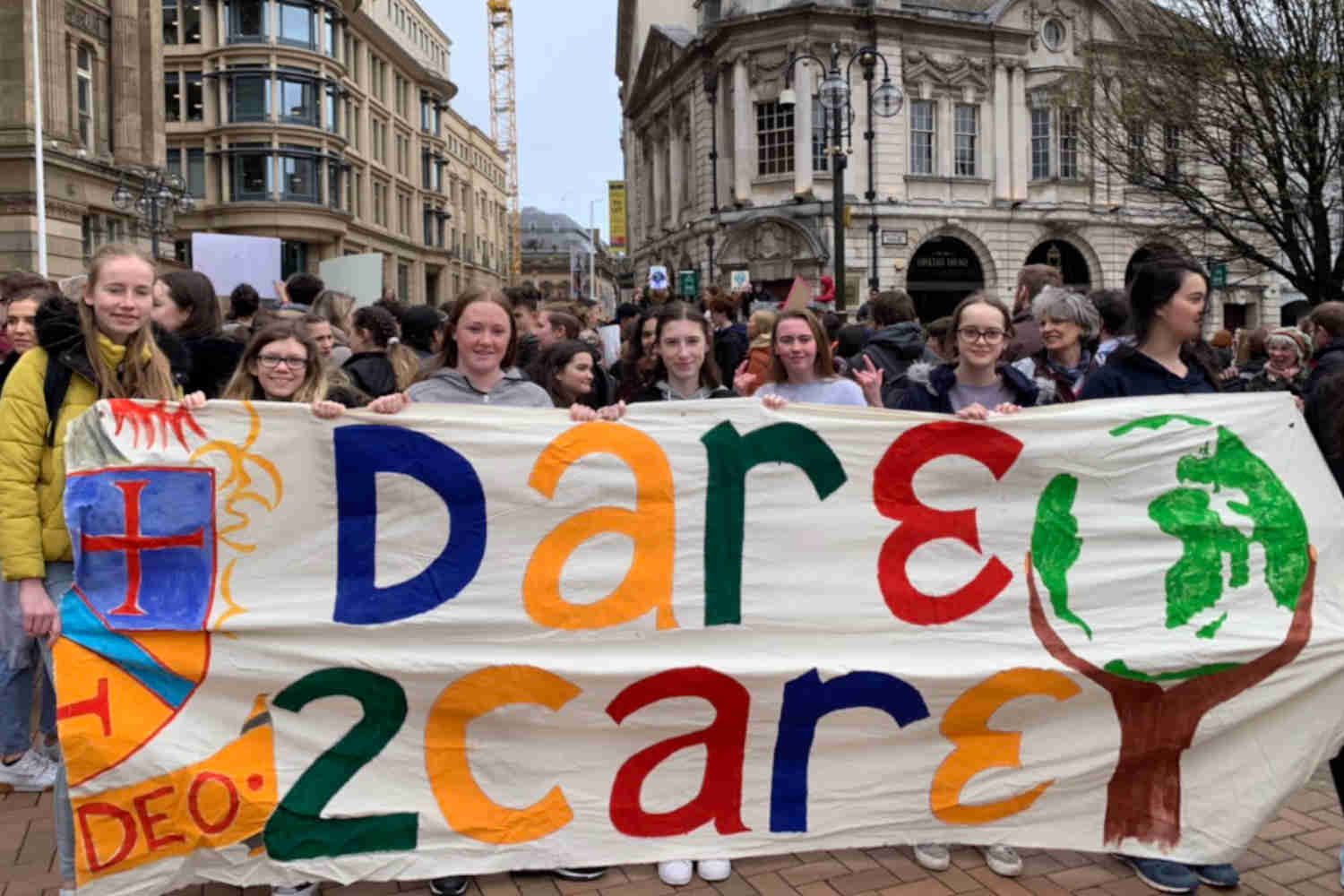 A climate strike that took place in Birmingham, England, in 2019. Photo by James Trewby
In-person climate strikes are back!
The COVID-19 pandemic forced online many climate strikes during recent months.
But "Fridays for Future" has called for a Global Day of Climate Action on Friday 25 September, and strikes and demonstrations in line with pandemic safety recommendations are scheduled to take place around the world.
In places where in-person protests are still not feasible, people are encouraged to continue raising their voices online.
Here are seven ways to safely join the Global Day of Climate Action.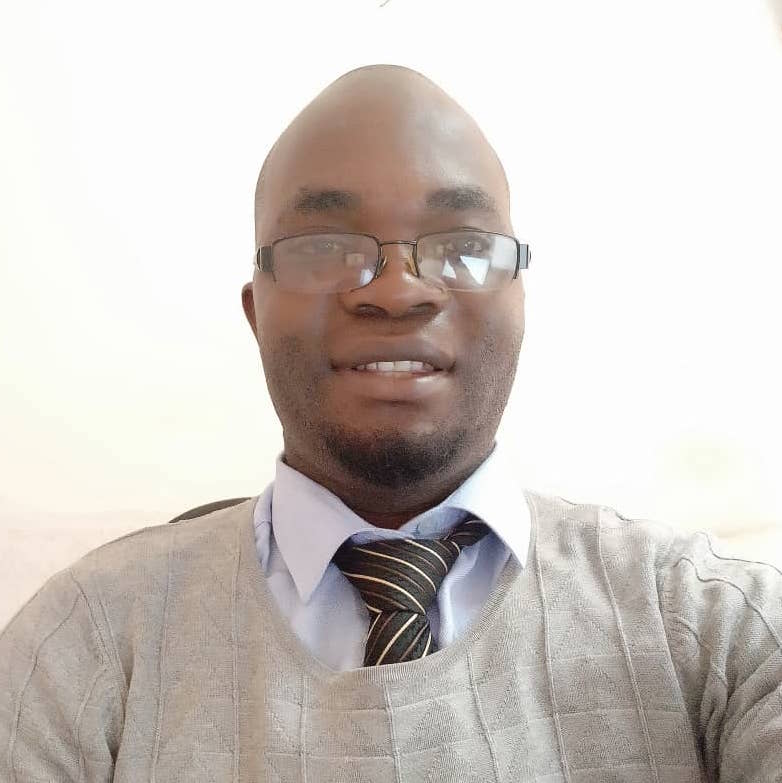 Charles Bakolo Mvula
Malawi Green Anglicans Coordinator and Renew our World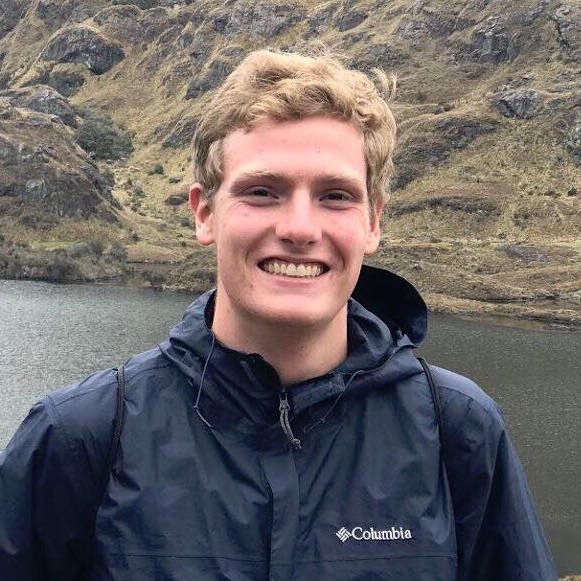 Aaron Salzman
United States, Catholic Divestment Network and Laudato Si' Generation member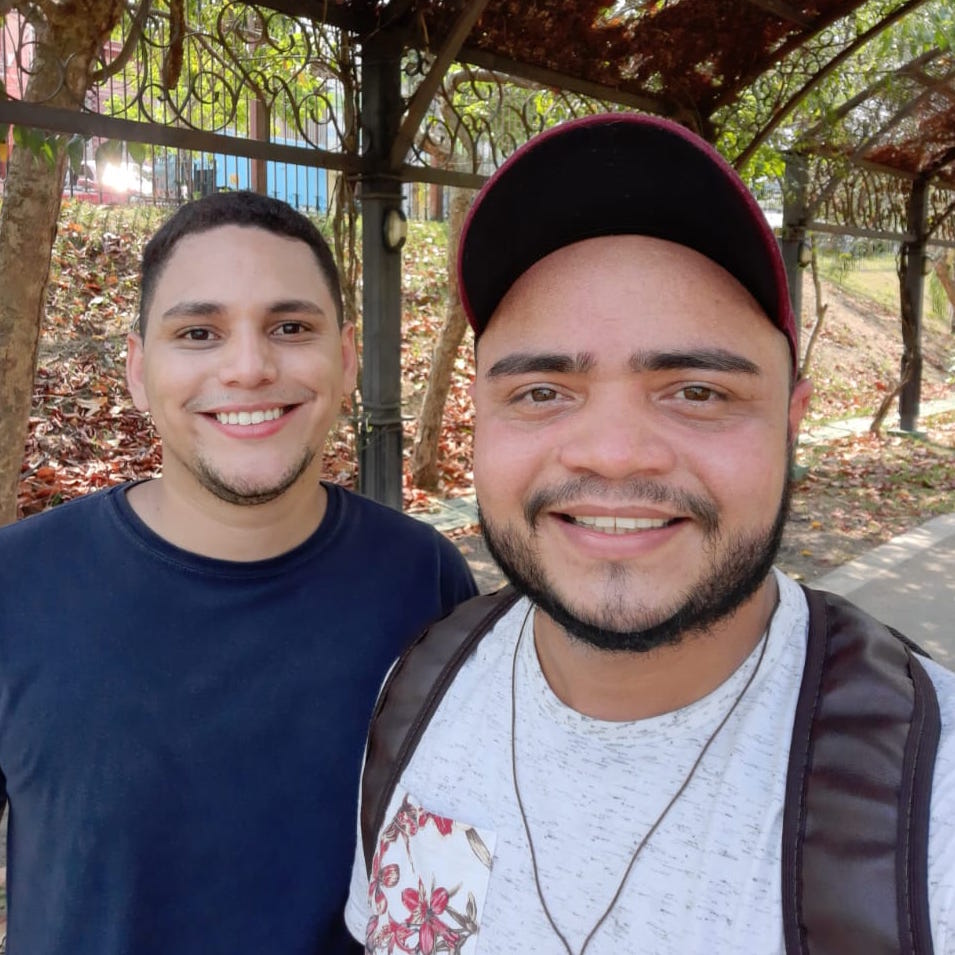 Luiz Filipe Fialho
Brazilian Environmental Activist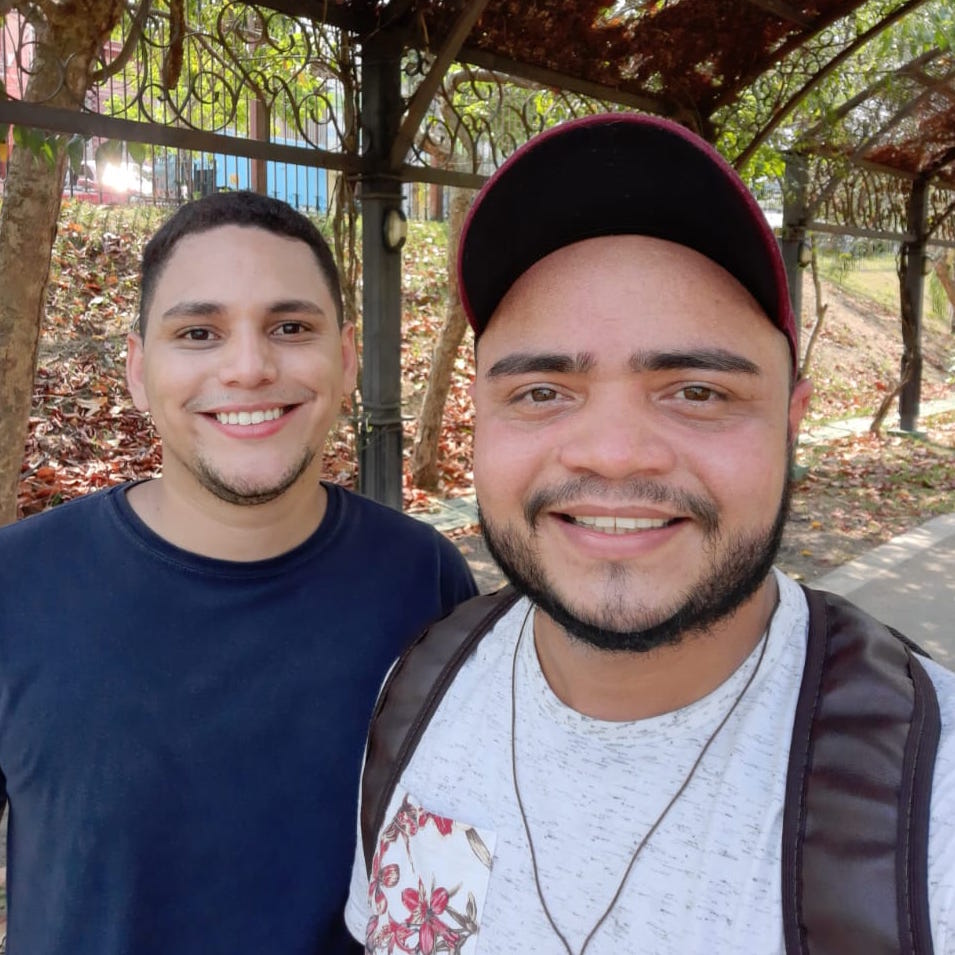 Daniel Dos Santos Lima
Manaus Anglican Community member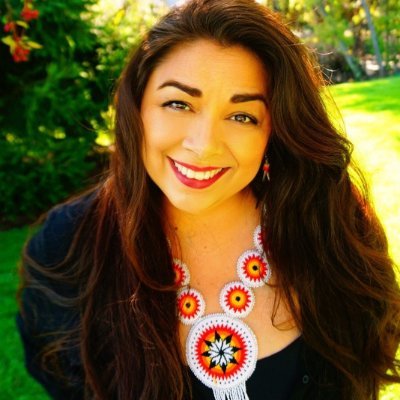 Kelly Sherman-Conroy
Lakota-Sioux Nation member
Invite five friends to sign the statement for a Just Transition
Commit to one new way to reduce your carbon footprint
Unite with others from around the world during the Interfaith Green Festival
Learn ways to demonstrate opposition to fossil fuel projects and advocate for a just recovery throughout the world.
The Interfaith Green Festival will include a focus on the proposed East Africa Crude Oil Pipeline and will be live-streamed on GCCM Africa's Facebook page.