From September 1 to October 4, Christians around the world unite to pray and care for creation. It's the "Season of Creation," and it's happening from Paris to Pittsburgh, Pretoria to La Paz.
You are called to lead your community. The theme for this year's celebration is "walking together," and there are endless ways for your community to show it is on a journey toward better care of our common home.
Register your Season of Creation celebration now and join the global movement to protect creation.
Season of Creation Events
The Season of Creation is an opportunity to worship the Creator and protect the good gift of creation. From mountain villages in Peru to bustling downtown streets in the Philippines, Christians of all denominations are uniting to pray and act for our common home.
The Season of Creation begins on September 1, the Day of Prayer for Creation, and ends on October 4, the feast day of St. Francis, the patron saint of ecology in many traditions.
There is an urgent need to find solutions to the crisis facing our common home. Together, we are fulfilling our role as stewards of God's creation.
Leaders of Christian faiths have signed a letter in support of the Season of Creation. This is their first joint statement on the season.
Season of Creation Events
Season of Creation Partners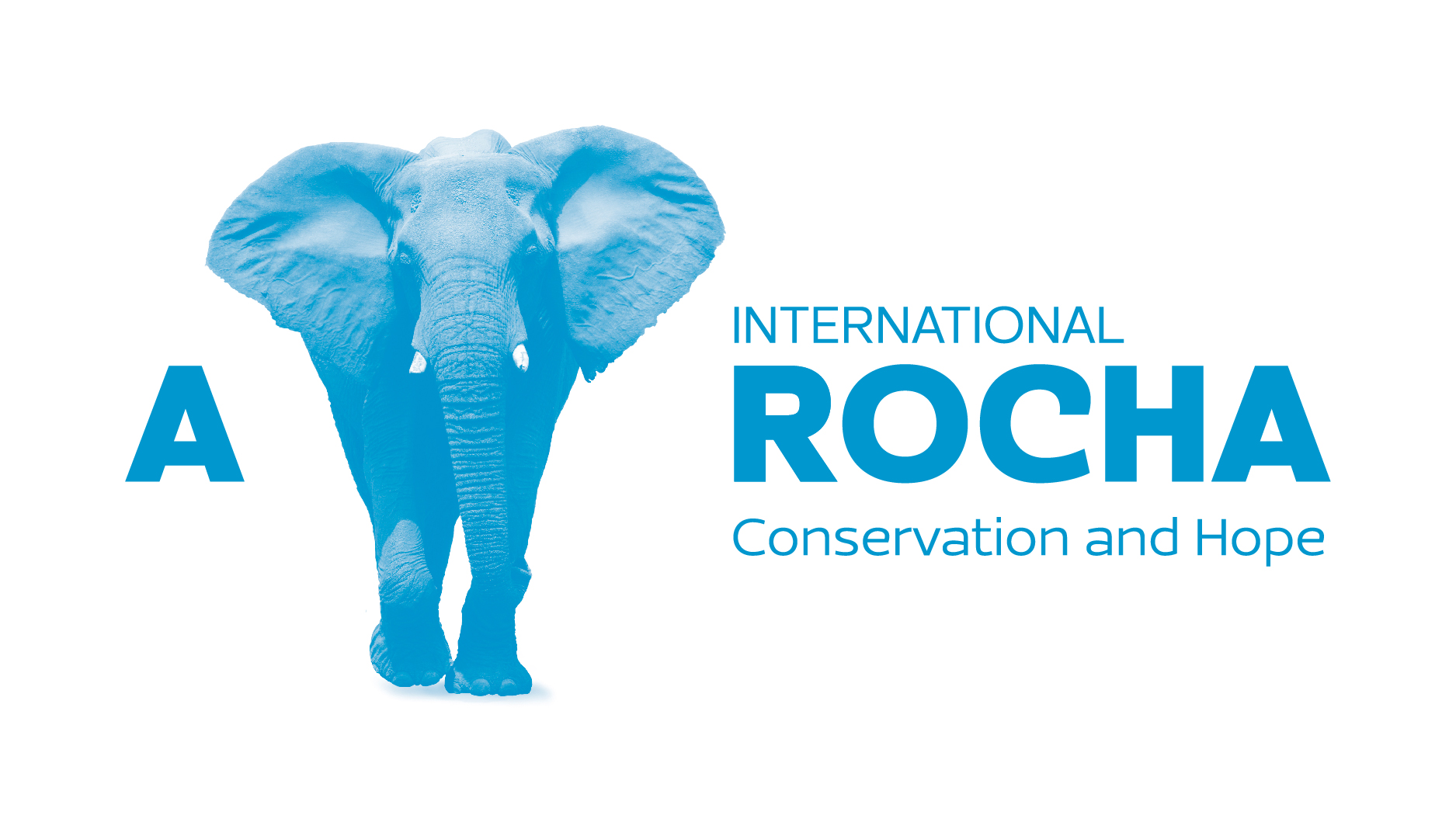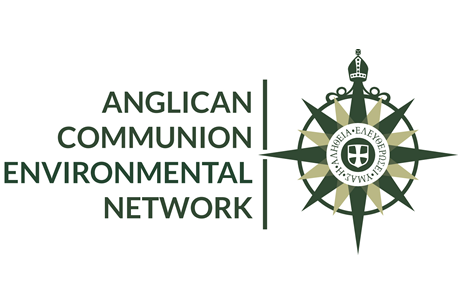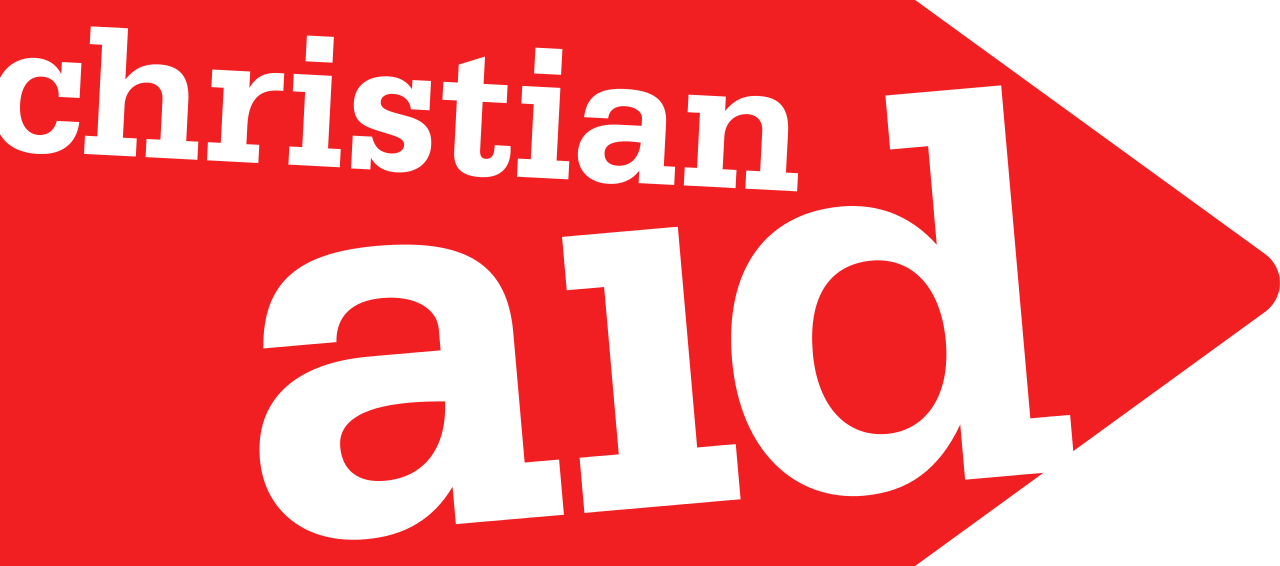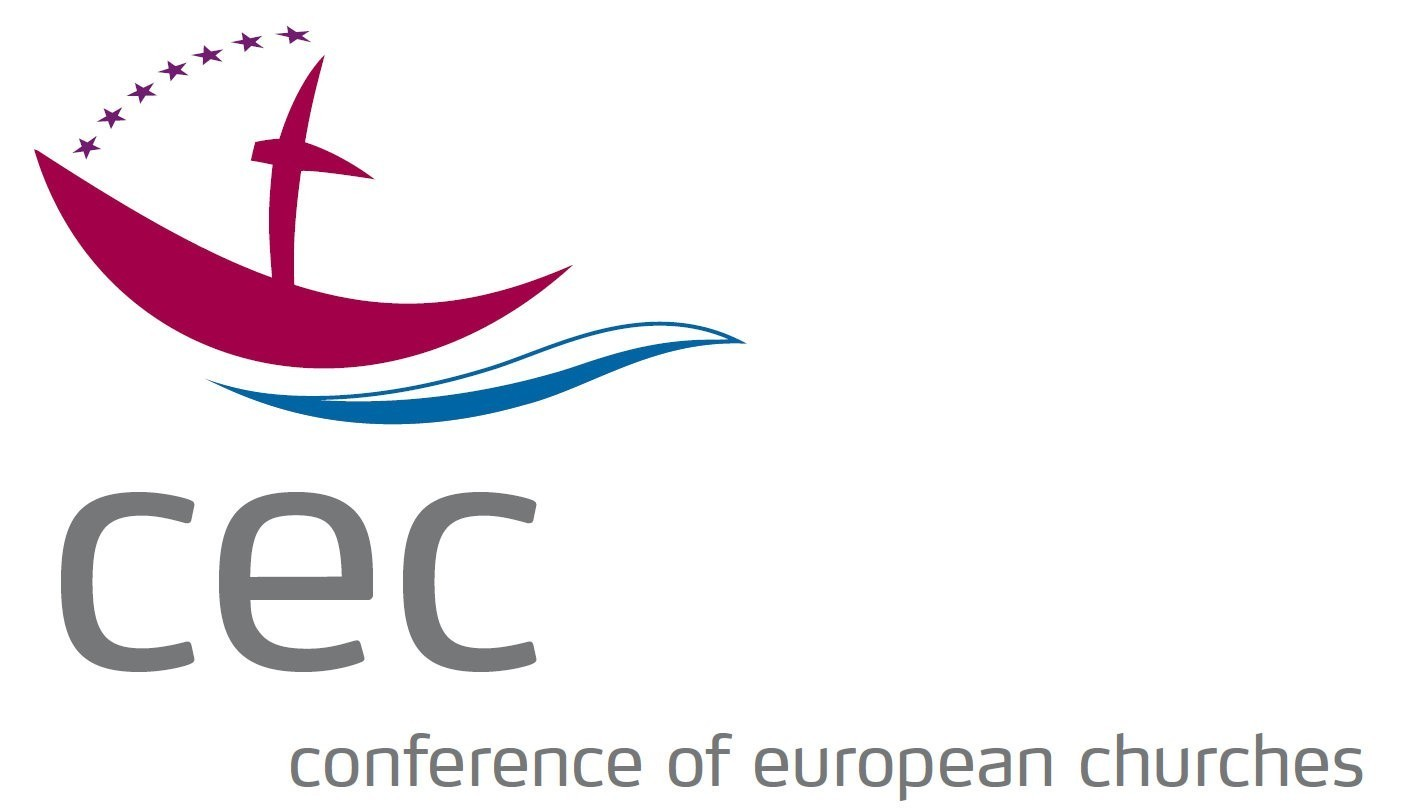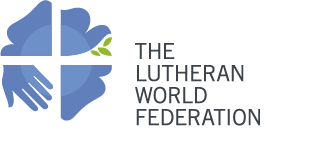 Your organization is invited to join the Season of Creation as a partner. To join and to see the full list of partners, click here.