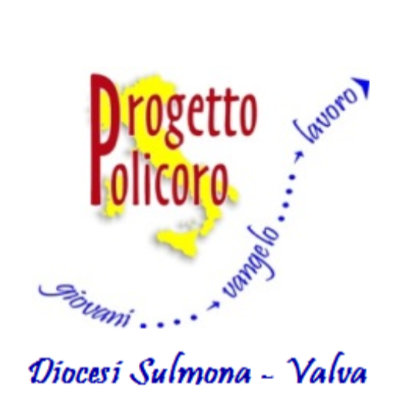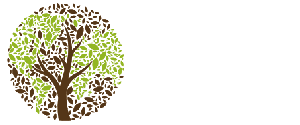 For the Season of Creation, the diocese of Sulmona-Valva, a small community in central Italy, is organizing a conference to help the whole community respect and care for Creation. At the event, speakers on Laudato Si' and climate change will share the message that each of us has the ability to protect our common home.
This meeting will follow a summer seminar for directors of sustainability ministries, where a report on threats to Italian waterways that was created by young people will be shared.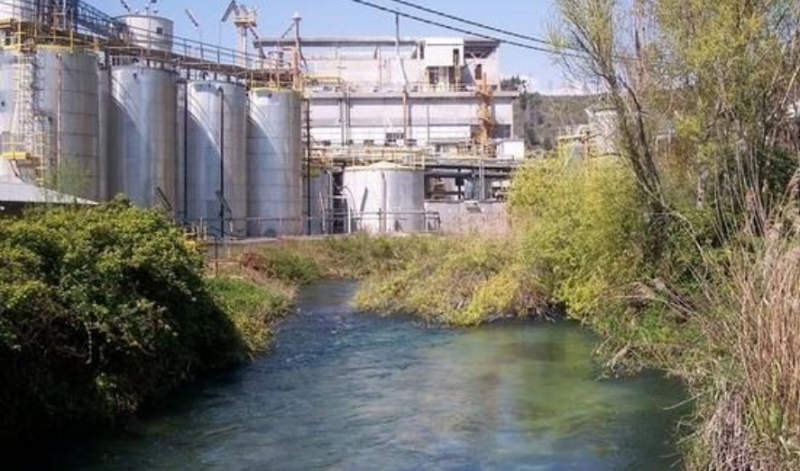 To drive momentum after the conference, organizers plan to hold several meetings to develop a path to a sustainable community. Even though much progress has been made in the region in terms of environmental protection, it is clear that more improvements must be made by local governments and communities–especially when it comes to protecting water sources.
A member of the Global Catholic Climate Movement family, Elena Attanasi, is helping organize this event. To learn more about Elena's efforts, please see (in Italian):
<iframe width="560" height="315" src="https://www.youtube.com/embed/UIyeZcqS0WI" frameborder="0" allow="autoplay; encrypted-media" allowfullscreen></iframe>
Francesco Maria Di Pietro – community developer for Policoro Project
Season of Creation diocesan day
22th September, 2018 – Bussi sul Tirino (PE)
"For Sister Water; So very useful, and humble
And precious, and chaste".
Human steps for a possible change: from an indiscriminate anthropization to the sustainable development
Program
h 09,45 a.m. – Conference start
Introduction by the bishop Mons. Fusco and by diocesan team
h 10,20 a.m. – Uptake and disposal of waste water in Peligna Valley
Father Doctor Egidio Berardi and Italian Catholic Doctors Association
h 10,45 a.m. – Climate change
Prof. Filippo Giorgi – researcher at International Centre for Theoretical Physics
h 11,45 a.m. – Coffee break
h 12,00 a.m. – Laudato Si': ecological innovation in the Church teaching.
Friar Doctor Eduardo Agosta – member of Carmelite General Commission for Justice, Peace and Integrity of Creation
13, 00 a.m. – Lunch
14,00 a.m. – Symbolic gesture (sign)