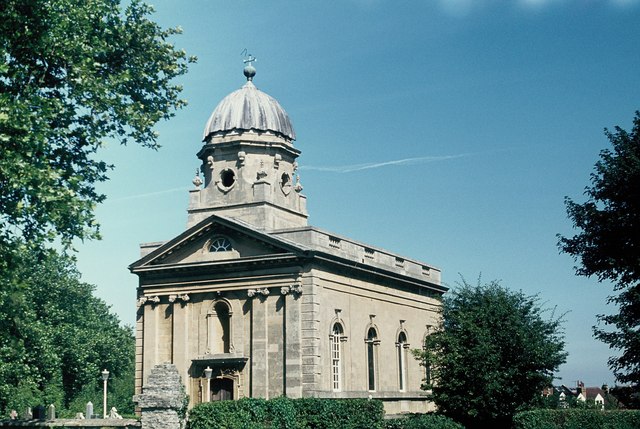 Cristiani di tutto il mondo celebrano il Tempo del Creato in una ricca varietà di modi. Gli Anglicani chiamano la loro celebrazione Creationtide e quest'anno ha luogo da Domenica, 8 Settembre a domenica, 13 Settembre.
Nella Parrocchia di Redland a Bristol, UK, la chiesa ospiterà più di una dozzina di eventi Creationtide per i loro fedeli e per residenti della zona. Questi eventi includono le celebrazioni domenicali e discorsi infrasettimanali, entrambi nella Parrocchia Redland e nel vicino Trinity College. Relatori principali includono:
Dr Justin Stratis, professore di Dottrina Cristiana al Trinity College, con la visita programmata di un vescovo dall'Uganda, per offrire una prospettiva globale.
Steve Nicholls, fotografo di animali e piante selvatiche, autore di film e libri, che presenterà e discuterà il film "All my Relations: Stewardship of Nature Around the World." (Tutte le mie Relazioni: Custodire la Natura Intorno al Mondo).
Coinvolgimento con il Green Party (Partito Verde) e Sustainable Redland (Redland Sostenibile) per saperne di più sui problemi locali, nazionali e internazionali, e come incoraggiare una cultura di trasformazione a Redland.
Per saperne di più sul Redland Creationtide Festival, visita qui.