Your Season of Creation event will have a bigger impact if the community is engaged and inspired. We invite you to use these resources to share the word with your church, invite the bishop or other regional authority to join the celebration, and even take the word to audiences outside your church by reaching local news outlets.
Please feel free to use and adapt these materials any way that suits you
Spread the voice for this time of restoration and hope, a jubilee for our Earth! From 1 September through 4 October, use the options below to publish in your social media channels and invite Christians from all over the world to join #SeasonOfCreation!
Spread the message on Facebook and Twitter.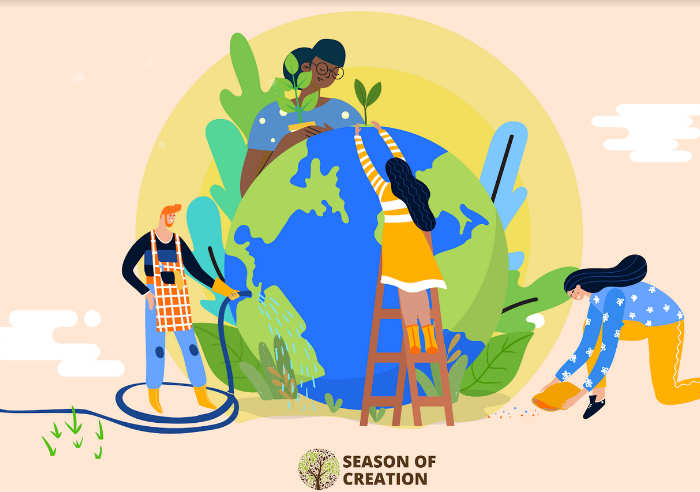 Amidst the climate crisis and the coronavirus pandemic, our sisters and brothers are clamoring for hope and restoration. NOW is the time for Christians to come together and take action! Be part of #SeasonOfCreation at www.SeasonOfCreation.org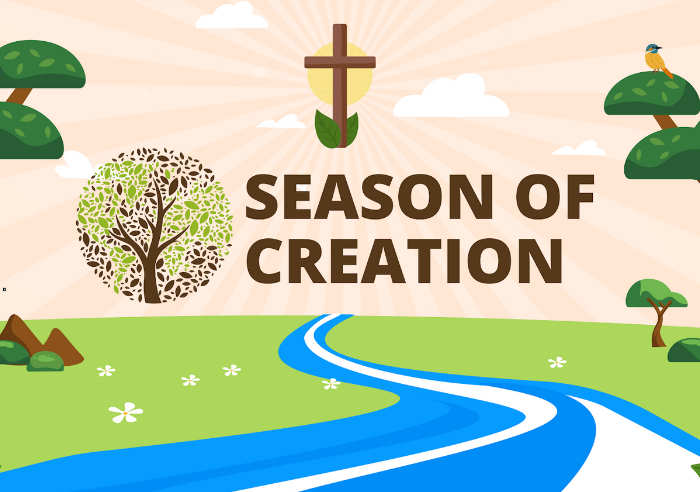 Unite with Christians everywhere and celebrate #SeasonOfCreation. A time of restoration and hope, a jubilee for our Earth! Participate with the global Christian family and me in prayer and action for our common home. Discover more at www.SeasonOfCreation.org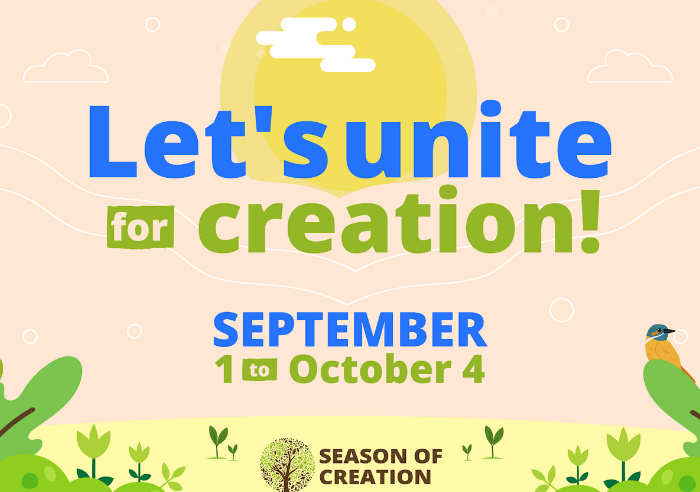 I joined #SeasonOfCreation! A Christian celebration and a time to renew our relationship with our Creator and all creation through repenting, repairing, and rejoicing together. You are invited too! Know more at www.SeasonOfCreation.org
On Facebook, you can show your support for #SeasonOfCreation by changing your profile photo.
Click here for the photo frame.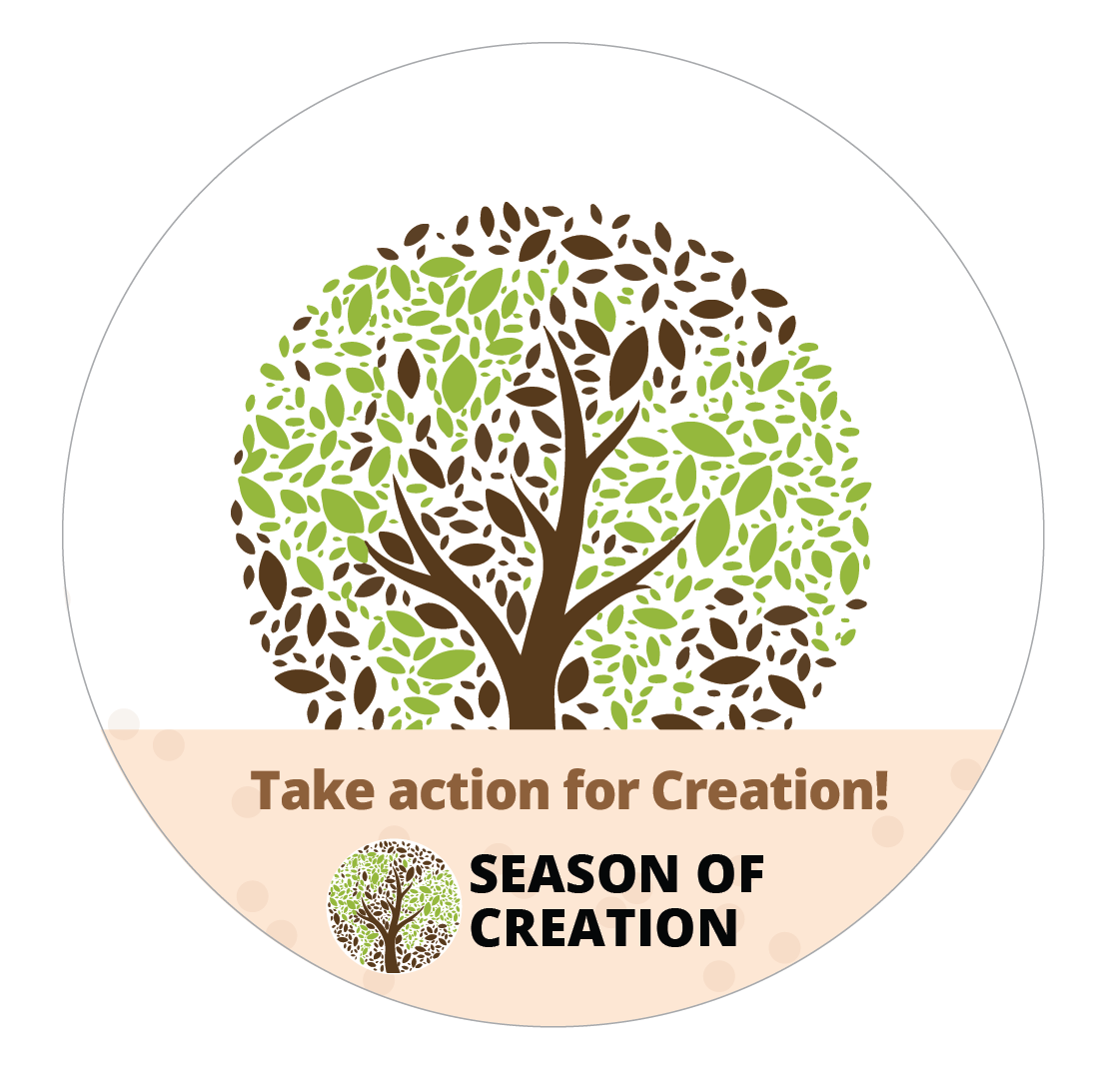 Thank you for your interest in the Season of Creation liturgies, materials, and other resources. Please feel to use them at will. There are no copyright requirements on any of the official Season of Creation materials, including but not limited to the Season of Creation Celebration Guide and other branded materials and resources. If you would like, you're welcome to credit or mention that you are using a liturgy from the Season of Creation Celebration Guide and link to the appropriate website or PDF. But such a mention is not required. Thank you again for your interest and your great work.