The Season of Creation is a time to renew our relationship with our Creator and all creation through celebration, conversion, and commitment together. During the Season of Creation, we join our sisters and brothers in the ecumenical family in prayer and action for our common home.
Ecumenical Patriarch Dimitrios I proclaimed 1 September as a day of prayer for creation for the Orthodox in 1989. In fact, the Orthodox church year starts on that day with a commemoration of how God created the world.
The World Council of Churches was instrumental in making the special time a season, extending the celebration from 1 September until 4 October.
Following the leadership of Ecumenical Patriarch Dimitrios I and the WCC, Christians worldwide have embraced the season as part of their annual calendar. Pope Francis made the Roman Catholic Church's warm welcoming of the season official in 2015.
In recent years, statements from religious leaders around the world have also encouraged the faithful to take time to care for creation during the month-long celebration.
The season starts 1 September, the Day of Prayer for Creation, and ends 4 October, the Feast of St. Francis of Assisi, the patron saint of ecology beloved by many Christian denominations.
Throughout the month-long celebration, the world's 2.2 billion Christians come together to care for our common home.
If you have any questions about the Season of Creation, please feel free to email us by clicking here.

Each year, the ecumenical steering committee suggests a theme to unify Christian communities in their celebration of the season.
For the 2020 Season of Creation, the suggested theme is "Jubilee for the Earth: New Rhythms, New Hope."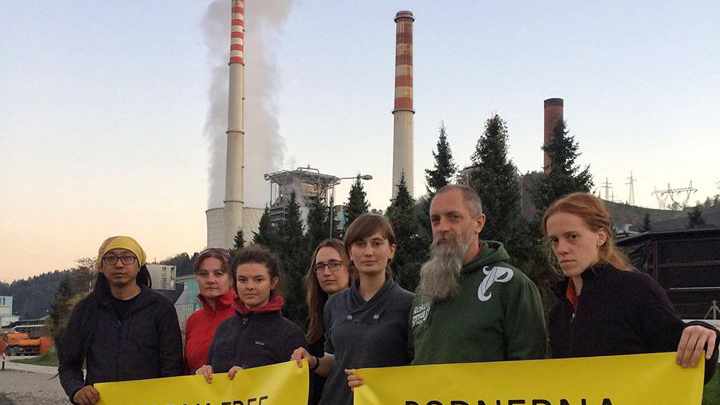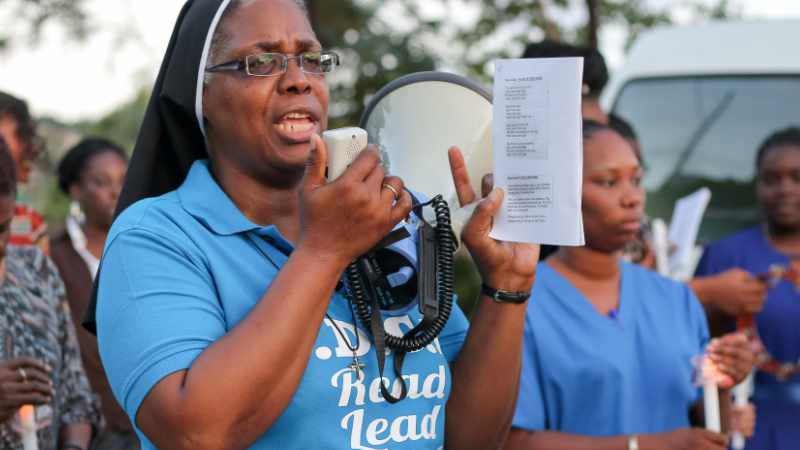 This year, amid crises that have shaken our world, we're awakened to the urgent need to heal our relationships with creation and each other.
During the season this year, we enter a time of restoration and hope, a jubilee for our Earth, that requires radically new ways of living with creation.
Christians around the world will use this period to renew their relationship with our Creator and all creation through celebration, conversion, and commitment.
This year's Season of Creation is a time to consider the integral relationship between rest for the Earth and ecological, economic, social, and political ways of living.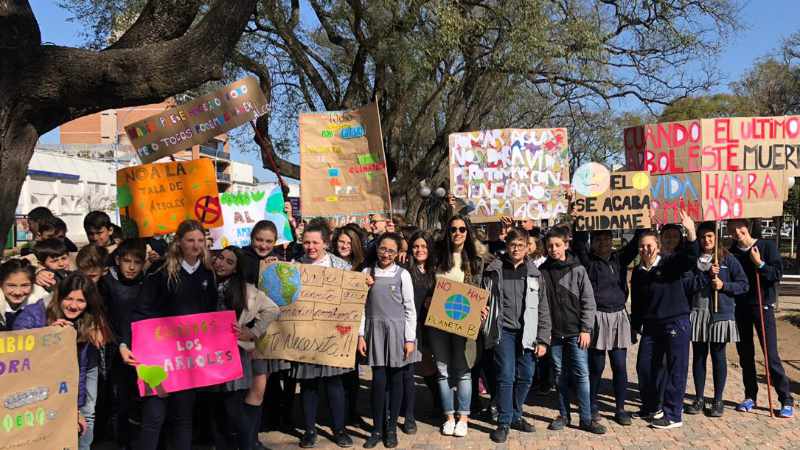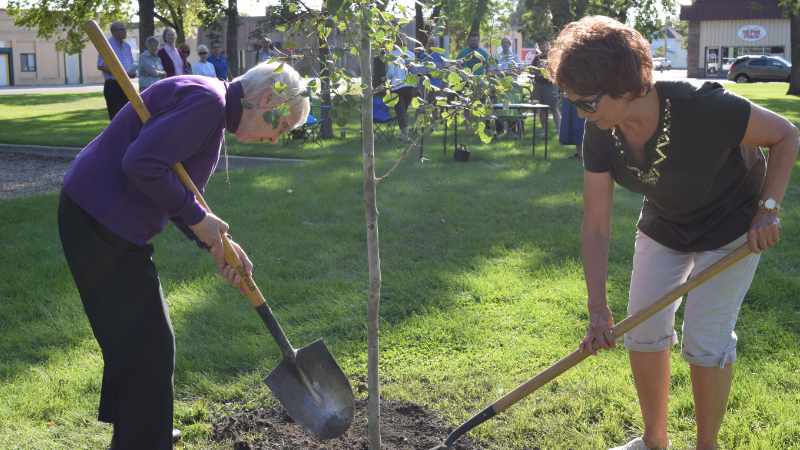 This particular year, the need for just and sustainable systems has been revealed by the far-reaching effects of the global COVID-19 pandemic. We yearn for the moral imagination that accompanies the Jubilee.
As followers of Christ from around the globe, we share a common role as caretakers of God's creation. We rejoice in this opportunity to care for our common home and the sisters and brothers who share it.
Activities and resources to celebrate the Season of Creation are supported by an ecumenical steering committee and a coalition of partners from around the world.
The Advisory Committee supports the Season of Creation Steering Committee through theological and liturgical expertise, as well as the project and programmatic experience of its partners, while enhancing the engagement through their constituencies. The Advisory Committee members are as follow:
Bishop Marc Andrus, Episcopal Diocese of California
Rev. Ed Brown, Care of Creation and Lausanne Catalyst for Creation Care
Dr. Celia Deane-Drummond, Director, Laudato Si' Research Institute, Campion Hall, University of Oxford, UK
Msgr. Bruno-Marie Duffé, Secretary, Vatican Dicastery for Promoting Integral Human Development
Josianne Gauthier, Secretary General, CIDSE
Rev. Norm Habel, Season of Creation Project, Adelaide
Bishop Nick Holtam, Bishop of Salisbury, Chair of Church of England Environment Working Group
Fr Heikki Huttunen, General Secretary, Conference of European Churches
Dr. Hefin Jones, Executive Committee, World Communion of Reformed Churches
Metropolitan of Zimbabwe Serafim Kykotis, Greek Orthodox Archbishopric of Zimbabwe and Angola
Bishop Mark Macdonald, National Indigenous Anglican Bishop, Anglican Church of Canada
Fr. Martin Michalíček, Secretary General, Consilium Conferentiarum Episcoporum Europae
Ms. Necta Montes, General Secretary, World Student Christian Federation
Sr. Patricia Murray, Executive Secretary, International Union Superiors General
Dr. Alexandros K. Papaderos, Advisor of the Ecumenical Patriarchates of Constantinople
Dr. Paulo Ueti, Theological Advisor & Latin American Regional Director, Anglican Alliance
Dr. Ruth Valerio, Director Global Advocacy and Influencing, Tearfund
Season of Creation activities are coordinated by an ecumenical steering committee, which was formed to help Christians around the world fulfill the purpose of the season.
As the urgent need to solve the environmental crisis continues to grow, Christian churches have been called to strengthen their united response. The Season of Creation ecumenical steering committee came together to provide resources to empower Christians to respond to our faith, each in the way of his or her own denomination, during this shared season of reflection and action.
Season of Creation Highlight Video – 2017
Season of Creation 2018 | Message from Pope Francis
Pope Francis does something new for creation.
Season of Creation Online Prayer Service-Sept 1, 2017
Sharing Season of Creation 2018
Organizing in Your Community Webinar – 2017
Season of Creation Online Prayer Service – Feast of St. Francis
Season of Creation Webinar (June 28, 2017)
Season of Creation: 5 things we're grateful for
Season of Creation 2018: Walking Together