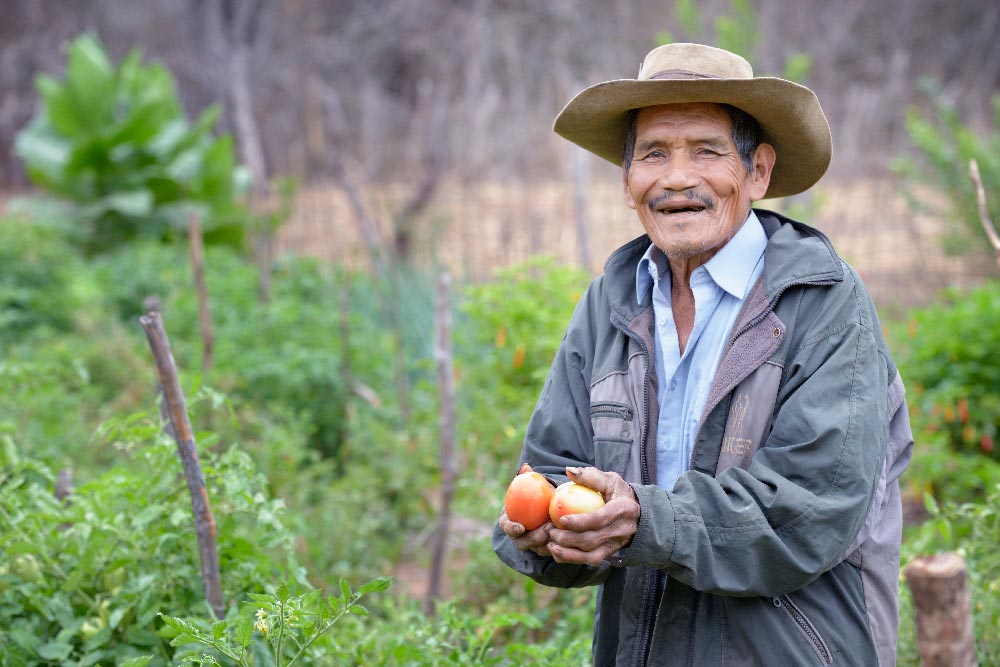 "A man works in his garden in the Guarani indigenous village of Choroquepiao, Bolivia. He and his neighbours started the gardens with assistance from an ACT member, supplementing their corn-based diet with nutritious vegetables and fruits. Photo: Paul Jeffrey"
"You care for the land and water it; You enrich it abundantly; The streams of God are filled with water; To provide the people with grain. For so you have ordained it." (Psalm 65:9)
CALL TO ACTION: Faith-based communities and church constituencies are encouraged to contact their national governments to vote in favour of the Declaration.
You may use the below letter template to contact your government officials.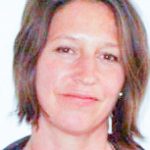 Karin Ulmer is a Senior Policy Officer with ACT Alliance EU (previously APRODEV), specialising in EU trade and agricultural policies and global food security. The current focus is on human rights and trade, land and seed issues, agricultural policy and research.

 

based in Brussels, her educational background is in cognitive, social and human science.