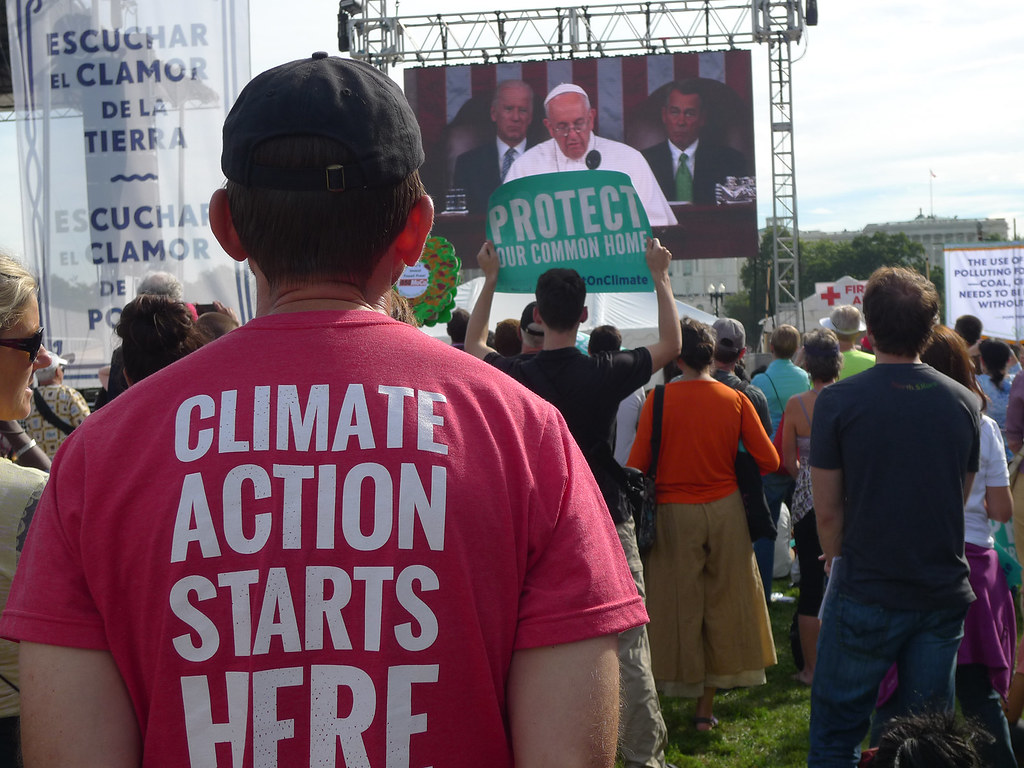 Young Catholics worldwide will raise their voices for change during the climate strikes on September 20 and 27. And as upcoming leaders of the
Laudato Si' Generation
, they're calling the Church to stand with them:
"We're the young Catholics of the Laudato Si' Generation, and we'll inherit the Earth older generations leave us. This Earth could offer a rich heritage, bright with promise, but it has not been protected. We're scared, and we are motivated by a sense of urgency, and we need your help. We call on all those in the Church to stand with us for the global climate strikes on September 20. March to your town's park or government center, or set aside time for public prayer. However you take action, make sure you carry signs and banners so others know that Catholics stand together for a clean, safe future. We're counting on you."
Learn more and register your event
here
.