September 10, 2019 5:01 am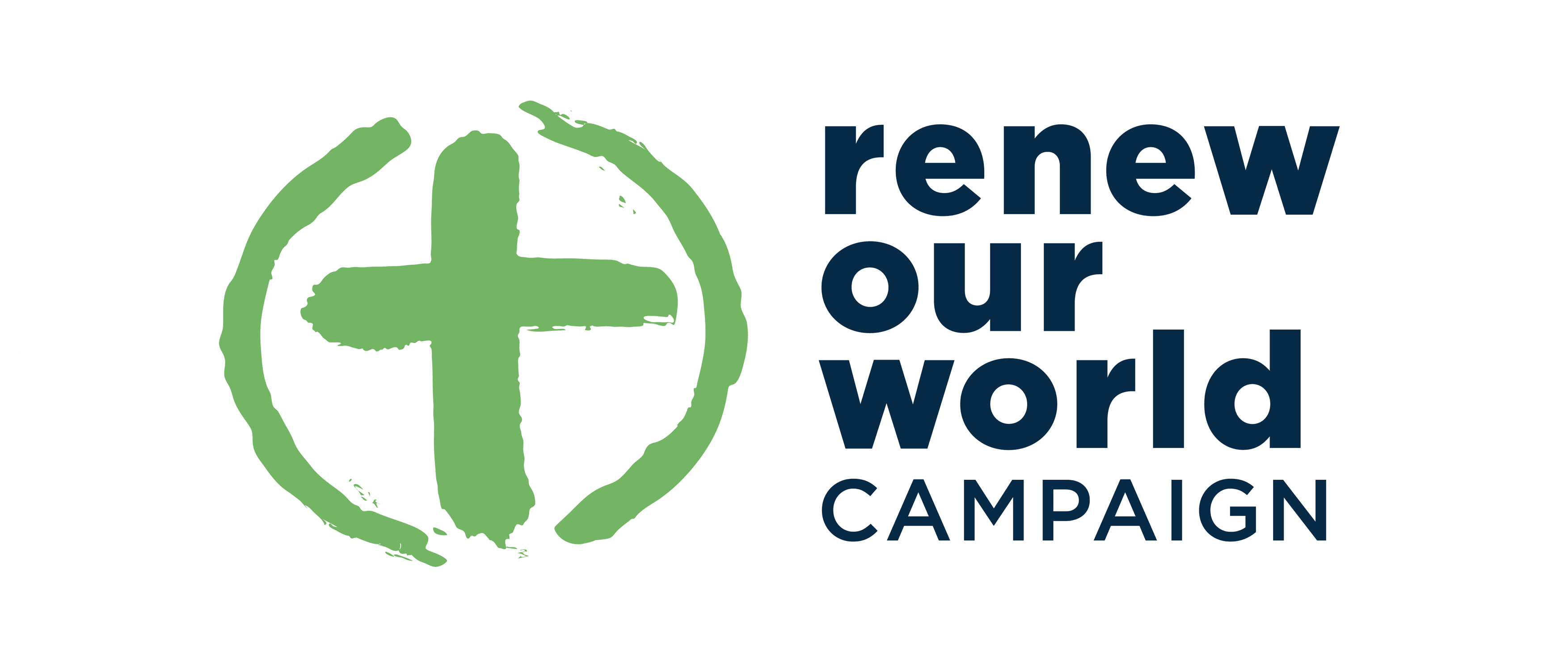 Renew Our World is a global movement of Christians who fight against the challenges of poverty, inequality and environmental responsibility. During the Season of Creation, September 1 to October 4, Renew Our World is reaching Christians in 13 countries to build positive momentum for change ahead of the UN Climate Action Summit in New York City on September 23.
This moment of decision has the potential to affect billions of lives around the world for years to come. It's an ideal time to unite as one on behalf of the Earth and all its people. You're invited to pray for solidarity in the Christian family as people all around the world confront the climate crisis.
Dear Lord
We marvel in your creation
The earth is yours and all it contains
You have created the earth to be inhabited and for it to flourish
Renew our world, in your name we pray
Amen