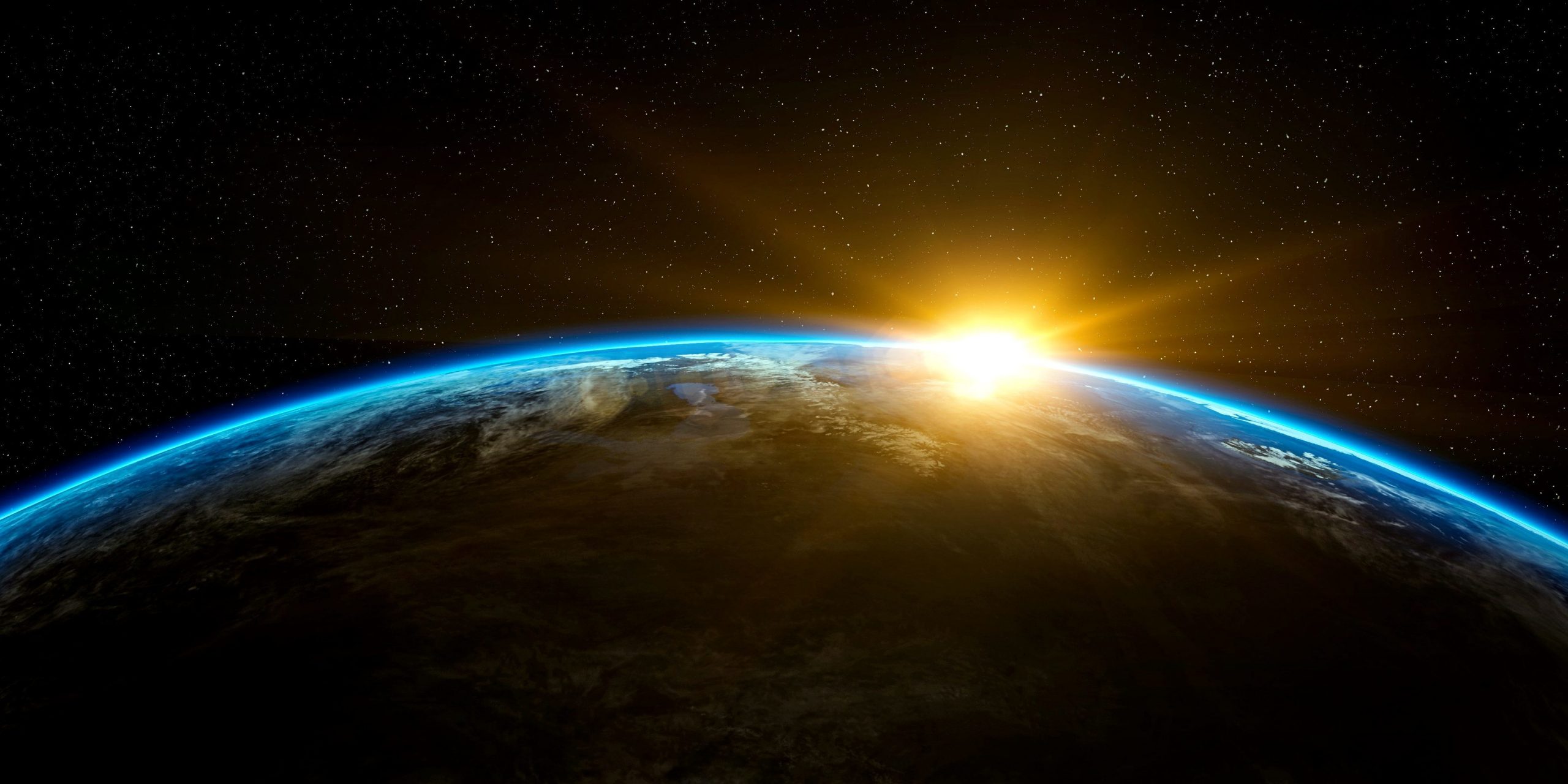 "A HOME FOR ALL? Living the Oikos of God" is the title of an upcoming webinar to be held by the Italian Youth Justice and Peace Team of  CEI/UNPSL (Italian Bishops' Conference /Office for Social Problems and Work). The team is made up of some Community Animators of the Policoro Project and Laudato Si' Animators. 
The webinar all about the theme of the upcoming Season of Creation will be held from 18:00-19:15 (CET) on 7 September. It will serve as a way for all Christians to unite as the annual celebration of prayer and action begins and in the context of the annual "concerted action" from Justice and Peace Europe, which is focusing on dialogue as a key to a just transition.
In a society already full of existential questions and further tested by the COVID-19 pandemic, dialogue and listening are key tools to help heal the divisions and the forces contrary to the reconstruction of a "home for all." In which to find a suitable place for even the most vulnerable. 
For decades, and especially of late, too much of Mother Earth has been prey to fires that are destroying thousands of hectares of woods.
The regions of southern Italy and elsewhere around the world are threatened by flames daily. Hectares of vegetation have gone up in smoke, and God's creatures have perished in the flames. We mourn for the harm we're contributing to God's creation.
This is the dramatic picture we have been experiencing for days, as well as record-hot temperatures recorded in these European summer months. The risk we are running in these times is the destruction of our common home.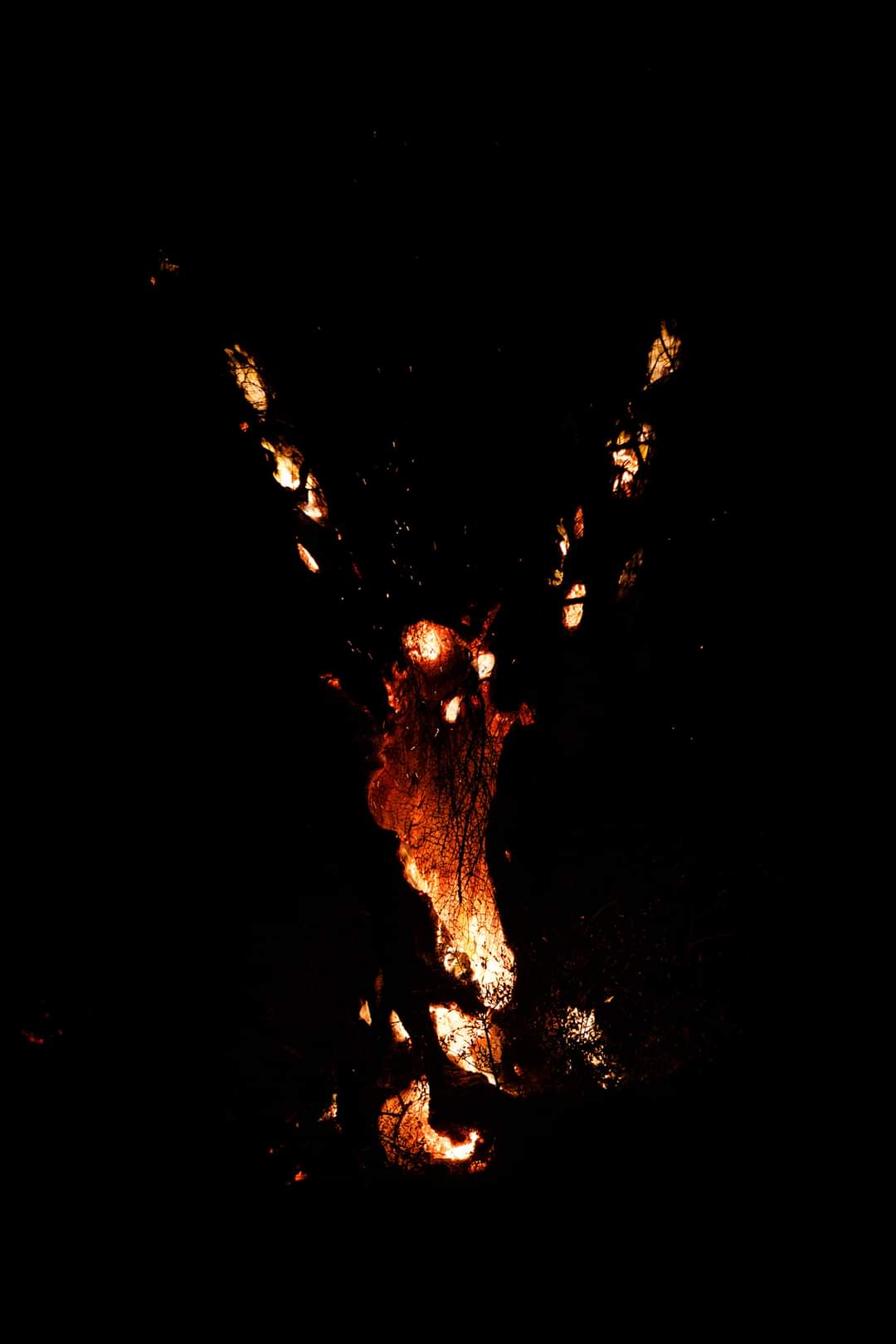 Olive tree on fire: "The Crucifix. The pain of the earth is the pain of our Lord Jesus," by Rocco dell'Abate
Now we find ourselves at a turning point, a moment in which we can — together — rediscover and revitalize common values and roots in diversity. We can live the themes of justice, peace, and care of creation by committing to them on a daily basis.

This is an ecumenical moment of dialogue will feature the following inspirational speakers:
Cindy Genre for the Waldensian Evangelical Church, AECG councilor (Jewish-Christian Youth Friendship)
Elisa Ghiuzan for the Seventh Day Adventist Church, AECG councilor
Gabriella Serra for the Catholic Church, AECG secretary-treasurer
The speakers are all young representatives of their denominations who, through personal experiences, will discuss a way forward to care for our common home and a broader vision of fraternity among all and social friendship, as Pope Francis shares in Fratelli Tutti.