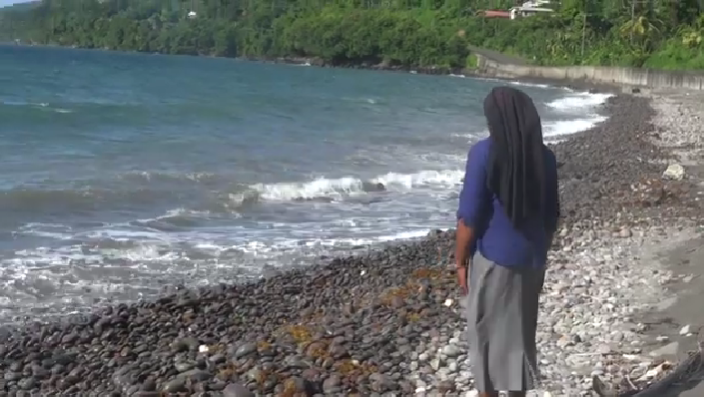 The Season of Creation is being lived around the world by thousands of Christians, sharing their faith and their ways to take care of our common home. To be involved in the season, the Sisters of the Sorrowful Mother Congregation (SSM) and its ministry The Franciscan Institute (FI), prepare a huge collection of inspirational resources. 
Discover here their calendar, with actions for every day during the Season of Creation. This amazing daily guide shows the effort of the whole congregation. They also prepare a specific calendar for The Franciscan Institute, both with incredible ideas.
Sisters also prepare a daily video, published in Grenada's Catholic Media, Good News Catholic Communications YouTube channel, which is connected with the actions in the calendar: each day a new commitment, like using a reusable water bottle or appreciating nature's fresh air.
WATCH: Discover the Sister's commitment in this video:
As part of their participation in the Laudato Si' Action Platform, they share this guide on Plastic Policies, to inspire other communities to avoid plastic in their daily routine.
Also, working with the Laudato Si' Movement Trinidad and Tobago Chapter, they will lead a weekly prayer service on Trinidad and Tobago's Catholic Media, Trinity TV. The first week was recorded by the chapter's Steering Committee members: Watch it here. 
By the end of the Season, the Sisters are planning the Franciscan Fest, on October 2nd, held by The Franciscan Institute. And the St. Francis Canticle Creation Award Ceremony, on October 29, is also held by The Franciscan Institute to celebrate the FI's Regional Season of Creation Challenge participants from Grenada, Trinidad and Tobago, and Saint Lucia.