Today, Pope Francis made his first official statement promoting the Season of Creation, an annual celebration of prayer and action for creation that is observed by Christians around the globe.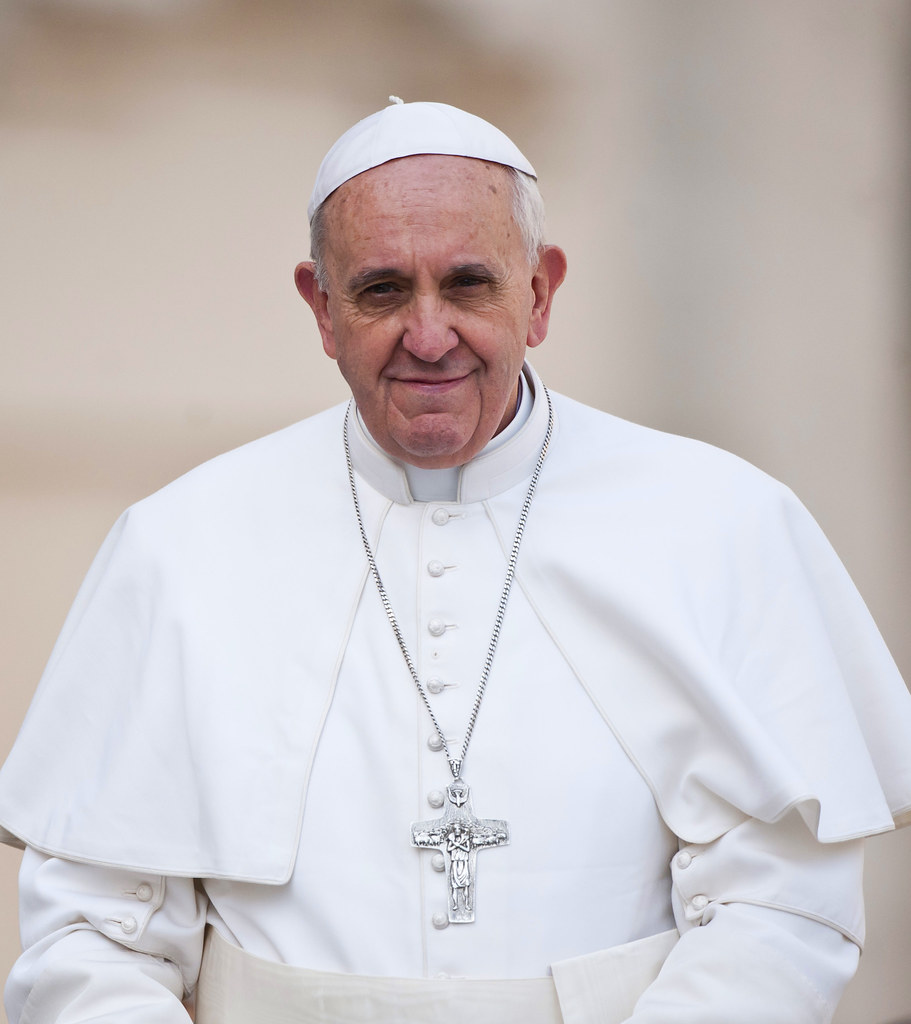 Key messages
The full text of the pontiff's message is here in Italian with an unofficial translation here in English. Key messages from Pope Francis include the following:
We are called to protect creation–and we are missing the mark. "Something good in the eyes of God has become something exploitable in human hands."
The Season of Creation is a time for prayer in nature. "This is the time to re-acquaint ourselves with praying immersed in nature, where our gratitude to the creator God arises spontaneously."
The Season of Creation is a time to grow in sustainability. "This is the time to reflect on our lifestyles . . . Let's change and adopt simpler and more respectful lifestyles!"
The Season of Creation is a time to urge governments to enact better climate policies. "This is the time to take prophetic actions" and governments have the task of "demonstrating political will to drastically hasten their measures to reach net-zero greenhouse gas emissions as soon as possible . . . in line with the Paris Agreement goals."
Elevating Catholic voices
In particular, the pope's message highlights the groundbreaking youth and indigenous movements that have captured the world's attention, as well as an upcoming gathering that will bring their concerns to the fore. The UN Secretary General's climate summit in late September, the pope says, is a time when governments must "drastically hasten their measures to reach net-zero greenhouse gas emissions as soon as possible."
While the outcome of UN leaders' deliberations remains to be seen, the pope's statement is the latest sign of momentum and a rapidly growing sense of urgency on environmental protection within the Church. With 1.2 billion members–one in every seven people on Earth is Catholic–greater action among Catholics could pressure political decision-makers.
An ecumenical committee suggests a theme for each year and proposes ideas for local celebrations. The suggested theme for this year is "the web of life," encouraging Christian communities to reflect on biodiversity and the gift of God's creation. This theme is especially pertinent in light of the fires that have ravaged life across the Amazon, and in light of the upcoming synod on the Amazon.
Hundreds of Catholic events on six continents are planned for this year's Season of Creation. These range from prayer services to climate strikes to large public events with bishops. In addition to the groundswell of support from lay Catholics, the statement from Pope Francis demonstrates that action to protect the environment is increasingly embraced as an essential facet of Catholic life.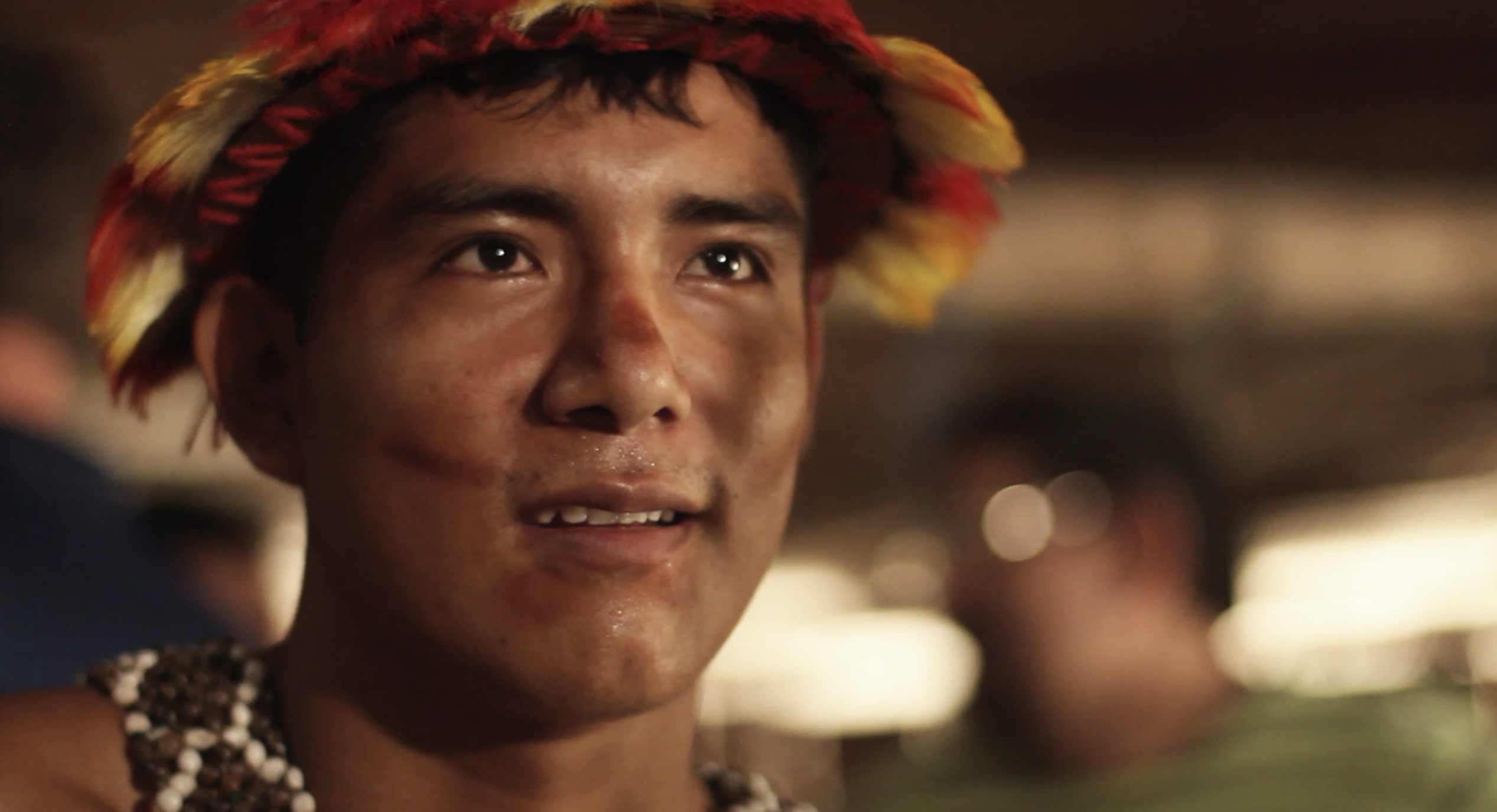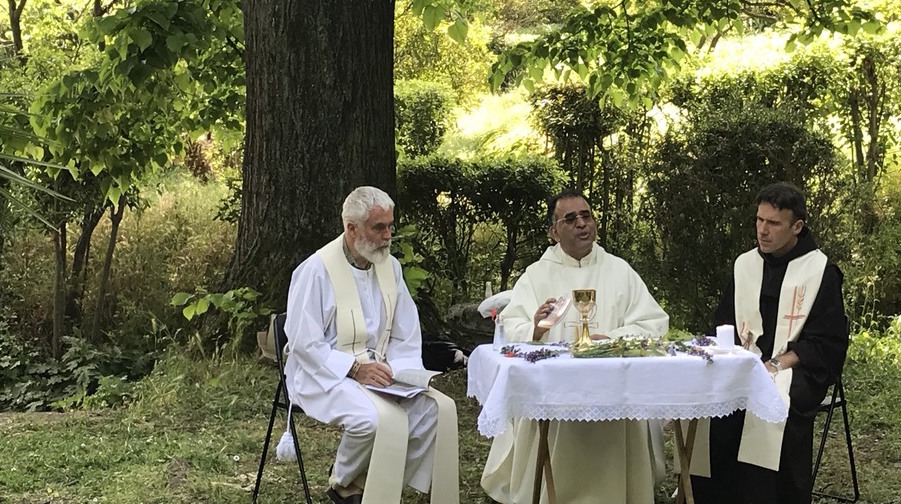 Highlighted events
Some highlighted events for this year include the following:
Globally: A movement by and for Catholic youth, Laudato Si' Generation, is mobilizing in hundreds of cities to join the student-led Climate Strikes on September 20 and 27.
Brisbane: His Excellency Archbishop Peter Loy Chong, Archbishop of Suva and president of the Federation of Catholic Bishops' Conferences of Oceania, will celebrate a Mass for Creation in Brisbane, Australia for the World Day of Prayer for Creation. Pacific islands face existential threats due to climate change. Australia is the home of what is planned to be the world's largest coal mine.
Quezon City, the Philippines: His Eminence Cardinal Tagle, archbishop of Manila, will preside over a mass before a Laudato Si' Walk through the city with several thousand people. For the next year, communities in Quezon City will plant tree seedlings that are brought from indigenous communities, symbolizing the connection of all peoples in creation.
Tomás Insua, executive director of Global Catholic Climate Movement, said, "Pope Francis' endorsement of the Season of Creation really matters. Over 1 billion Catholics around the world look to the Church for guidance, and now it's time for political leaders to follow the pope's lead. Every day that passes without a meaningful reduction in carbon emissions is a day of sorrow, a day when we've continued to tell the poor and future generations that their lives don't matter. The Church is clearly pointing us, now more than ever, in the direction of healing for our spirits and our planet."